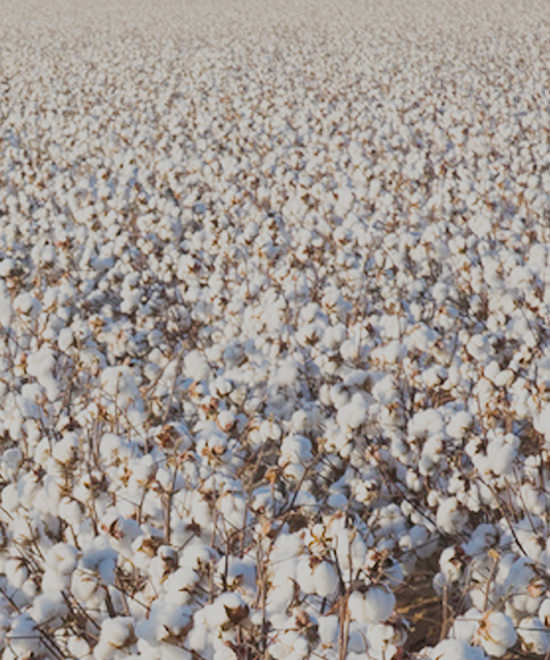 MELAWEAR.
Fair and ecological.
MELAWEAR stands for fair and organic clothing that is produced in India. Our organic cotton collection includes T-shirts, hoodies, backpacks and sneakers in different colors and styles.
Mela means "acting together" in Hindi. Our products are ecologically produced in harmony with nature. At the same time we maintain social and transparent partnerships and ensure the fair payment of everyone involved. MELAWEAR selects its partners on site and is also subject to regular checks by the Fairtrade and GOTS certification bodies. All products carry Fairtrade and GOTS labels and thus meet the highest sustainability standards in the textile industry. MELAWEAR impresses with a holistic approach to sustainability for the entire product range, from the cultivation of organic cotton to dyeing, fabric production and packaging.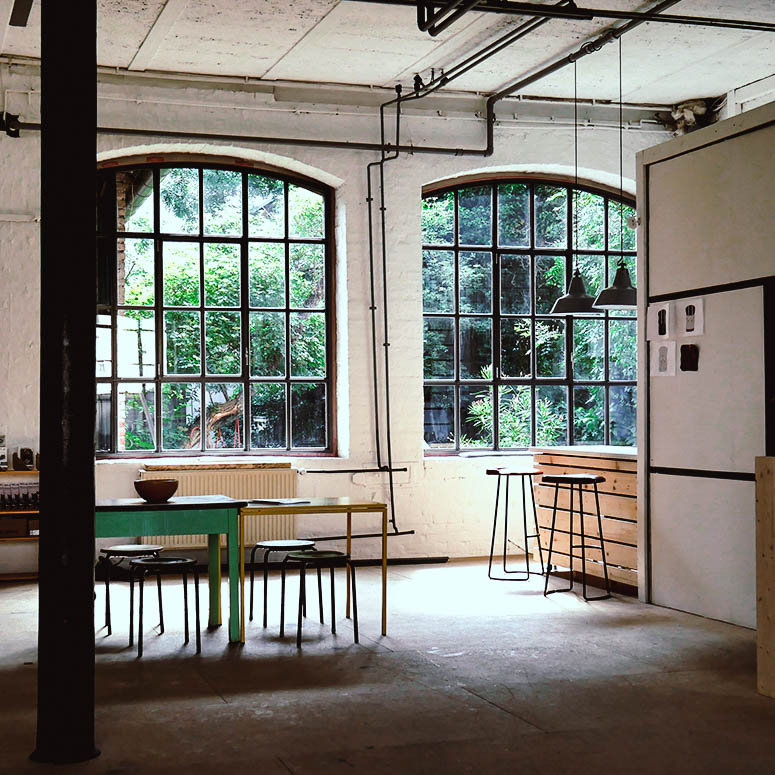 OUR MISSION.
We are convinced that the economy must and can make an active contribution to solving global ecological, social and economic challenges. At the heart of our work are therefore personal and close relationships with local partners in India and Germany.
MELAWEAR has set itself the goal of building bridges between Europe and developing as well as emerging countries, thereby promoting fair trade with organic products. For us, the focus is on transparency in the production of the products and in their quality. So we can offer a high-quality assortment that is both sophisticated and straightforward. The classic designs and colors of the MELAWEAR collection offer a timeless alternative to the fast pace of the fashion industry. At the same time MELAWEAR's good-looking sustainable textiles are affordable and always available.
MELAWEAR textiles are of particularly high quality and can be offered to the end customer with a fair trade margin at a low price. At the same time, we maintain personal contact with our more than 400 dealers who act as distribution partners in Europe. MELAWEAR textiles are packed and shipped by the "FAIRpackers" of the social Hipsy gGmbH from Buchholz near Hamburg. In this way, SMELAWEAR assumes responsibility for the sustainable development of the textile industry in all its business activities. This is also reflected in the company name: "MELA" is Hindi and means "acting together".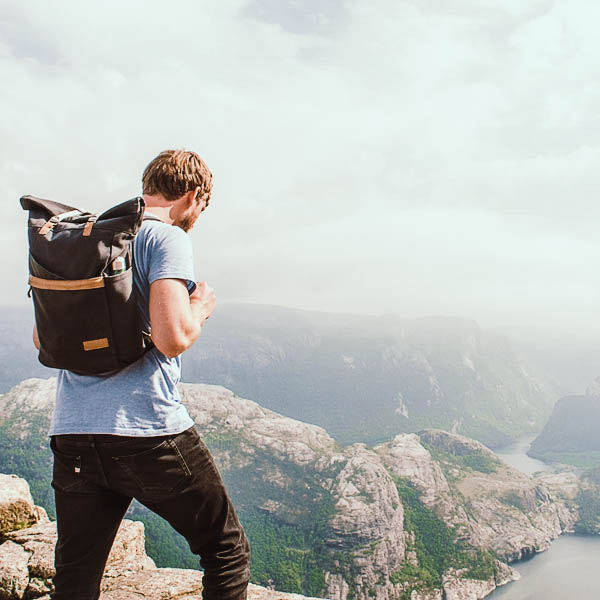 OUR VISION.
Textiles should offer more than just a good look: we question the production conditions of the conventional industry and create sustainable alternatives that are produced in a fair and organic way..
MELAWEAR not only wants to produce eco-fashion for the niche market, but also wants to make sustainable textiles accessible to everyone. In this way, sustainable textiles can gradually take the step from niche to mass market. We produce textiles according to the highest sustainability standards. That's why we will integrate all products in the circular economy in the future. This means that any materials remain usable so a world without waste is made possible. In this way, MELAWEAR assumes responsibility and creates the highest degree of transparency for the customer through the certifications by Fairtrade and GOTS.
Discover our sustainable collection here.