Der MELA Podcast
"STEP INTO THE FUTURE" is the podcast of MELAWEAR, addressing fashion, sustainability and social change. This is where the sustainable fashion company shares its knowledge, its own corporate philosophy, first-hand practical experience and provides insights into the textile industry. Discussions are held with players who actively deal with the topic of sustainability in various facets.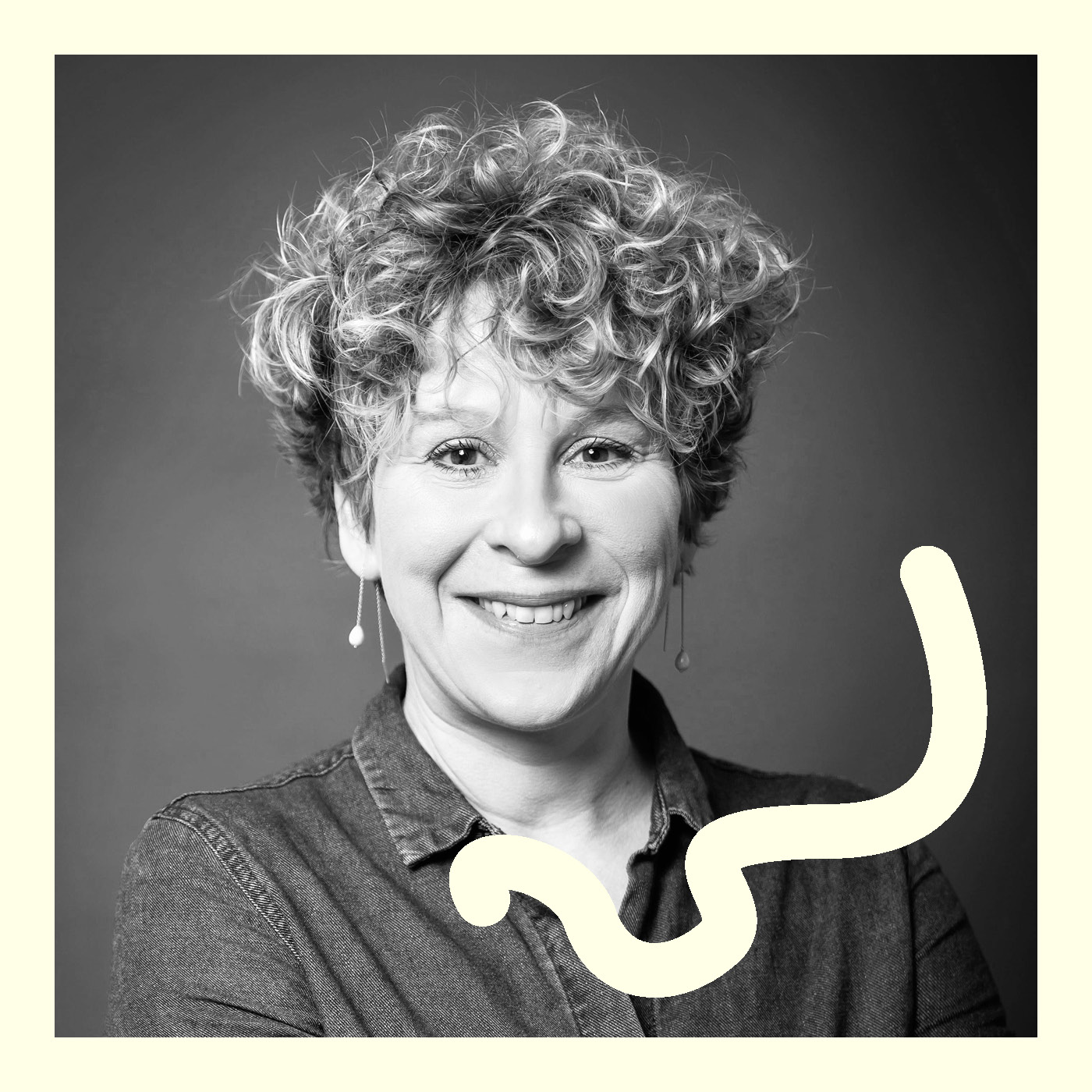 #62 MELA home: Hinter den Kulissen der neuen Produktserie
Interview mit Cordula Kehrmann
Warum MELA home? In dieser Folge sprechen Henning und Cordula über den Produktentwicklungsprozess, Innovationen in Sachen Nachhaltigkeit und faire Produktion. Erfahre, was die Zukunft für MELA Home bereithält und was MELA von anderen Marken unterscheidet.Unsere Gesprächspartnerin Cordula Kehrmann teilt mit uns ihre Expertise als Produkt-, Kollektions- und Nachhaltigkeitsmanagerin im Bereich Heimtextilien. Mit Ihrer langjährigen Erfahrung unterstützte sie MELA und gibt uns Einblicke in ihre Arbeit und einen Ausblick auf den Heimtextilmarkt.Wir freuen uns über den Austausch zu den neuen MELA home Produkten. Wenn ihr hierzu Fragen oder Anregungen habt, kontaktiert uns gern unter: sales@melawear.dehttps://www.linkedin.com/in/cordula-kehrmann-06b483183/
#61 Offene Karten: Warum Transparenz und Nachhaltigkeit zusammengehören
Interview mit Moritz Marker von Loveco Berlin
' Für uns ist Transparenz ein Weg um Veränderung voranzutreiben und den schwammigen Kofferbegriff Nachhaltigkeit wieder mit mehr Bedeutung zu füllen ' , sagt Moritz Marker, Geschäftsführer und Finanzcontroller von Loveco Berlin. Loveco ist einer der wenigen - wenn nicht der einzige - Einzelhändler im Textilbereich, der seine Kosten transparent offenlegt und kommuniziert. In dieser Podcast-Episode erfahren wir, warum Moritz und sein Team diese Vorgehensweise verfolgen und was sie dabei antreibt.
#60 Wie lief die Ordersaison AW23?
Interview mit Jonas Stolze
Anstrengende Wochen liegen hinter unserem Kollegen Jonas Stolze, der bei uns im Bereich Vertrieb tätig ist. In der aktuellen Podcastfolge gibt Jonas Einblicke in die Ordersaison für Herbst- Winter 2023. Er gibt Insights von den Messen, der Stimmung im Handel und wir sprechen darüber wie es nun nach der Orderzeit für uns weitergeht.
#59 Senthil Kumar: MELA's third eye in India
Interview with Senthil Kumar
Almost a year ago we recorded this podcast with our agent Senthil, while we were in Sri Lanka visiting our shoe producers. Senthil Kumar is a textile expert and engineer with over 30 years of experience in the fashion industry. Since almost the beginning of MELA we are working together with him and his team. They are the ones, that support us for the manufacturing of our products, they do inline inspections, check the quality and timelines and are in touch with the entire supply chain. Senthil is also the one, that is checking how we at MELA can implement our sustainability targets or improvements.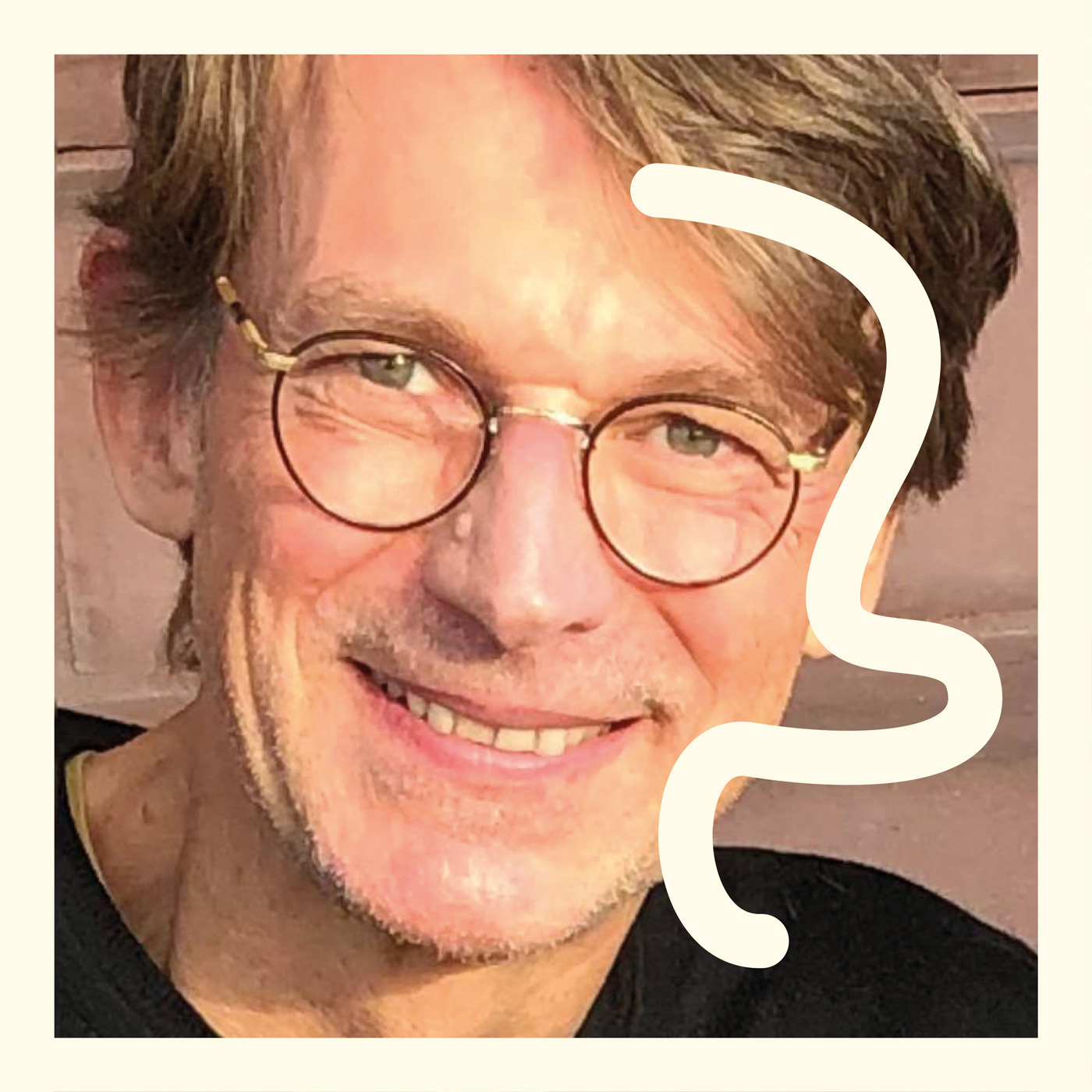 #58 Konflikte lösen mit Gewaltfreier Kommunikation
Interview mit Dr. Matthias Behrens
Wer kennt es nicht? Konflikte entstehen überall, da wo wir mit Anderen interagieren; an der Arbeit, in der Schule oder auch Zuhause. Dennoch kann der Umgang und Ausgang von Konflikten ganz unterschiedlich sein. Woran liegt das? Wie kann ich eine Situation sachlich darstellen? Und erst im nächsten Schritt meine Gefühle und Bedürfnisse, die aus der Situation heraus entstanden sind, so erläutern, dass sich mein Gegenüber nicht angegriffen fühlt. Konstruktiv aus meinen Gefühlen und Bedürfnissen heraus meinem Gegenüber einen Wunsch äußern und ihm oder ihr so die Möglichkeit geben auf meine Bedürfnisse einzugehen. Genau das ist heute das Thema unserer Podcast Folge, in der wir das Thema Gewaltfreie Kommunikation sehr praktisch erklären und unser Coach Dr. Matthias Behrens Tipps und Anregungen zum Thema gibt. Weitere Infos zu dem Thema findet ihr hier:Marshall B. Rosenberg - Gewaltfreie Kommunikation Liste der Gefühle und Bedürfnisse: https://www.gfk-plus.net/listen/index%20listen.htm
It is worthwhile to visit regularly!
Twice a month new episodes of the
MELA Podcasts are published.