Der MELA Podcast
"STEP INTO THE FUTURE" is the podcast of MELAWEAR, addressing fashion, sustainability and social change. This is where the sustainable fashion company shares its knowledge, its own corporate philosophy, first-hand practical experience and provides insights into the textile industry. Discussions are held with players who actively deal with the topic of sustainability in various facets.
#8 Das Cradle to Cradle Designkonzept: Produzieren nach den Cradle to Cradle Prinzipien
Wie designt man Produkte für biologische und technische Kreisläufe?
Heute sprechen wir mit Nora Sophie Griefahn, der Geschäftsführerin vom Cradle to Cradle e.V. darüber wie man Produkte nach den Cradle to Cradle Designprinzipien herstellt. Henning Siedentopp gibt konkrete Beispiele, wie er diese Prinzipien beim Design und der Herstellung von MELAWEAR Produkten berücksichtigt. Außerdem klären wir die Frage, woran (wir als) Konsument*innen erkennen, ob ein Produkt nach den Cradle to Cradle Designprinzipien hergestellt wurde oder eben nicht. Freut Euch auf eine spannende Folge mit vielen praktischen Beispielen.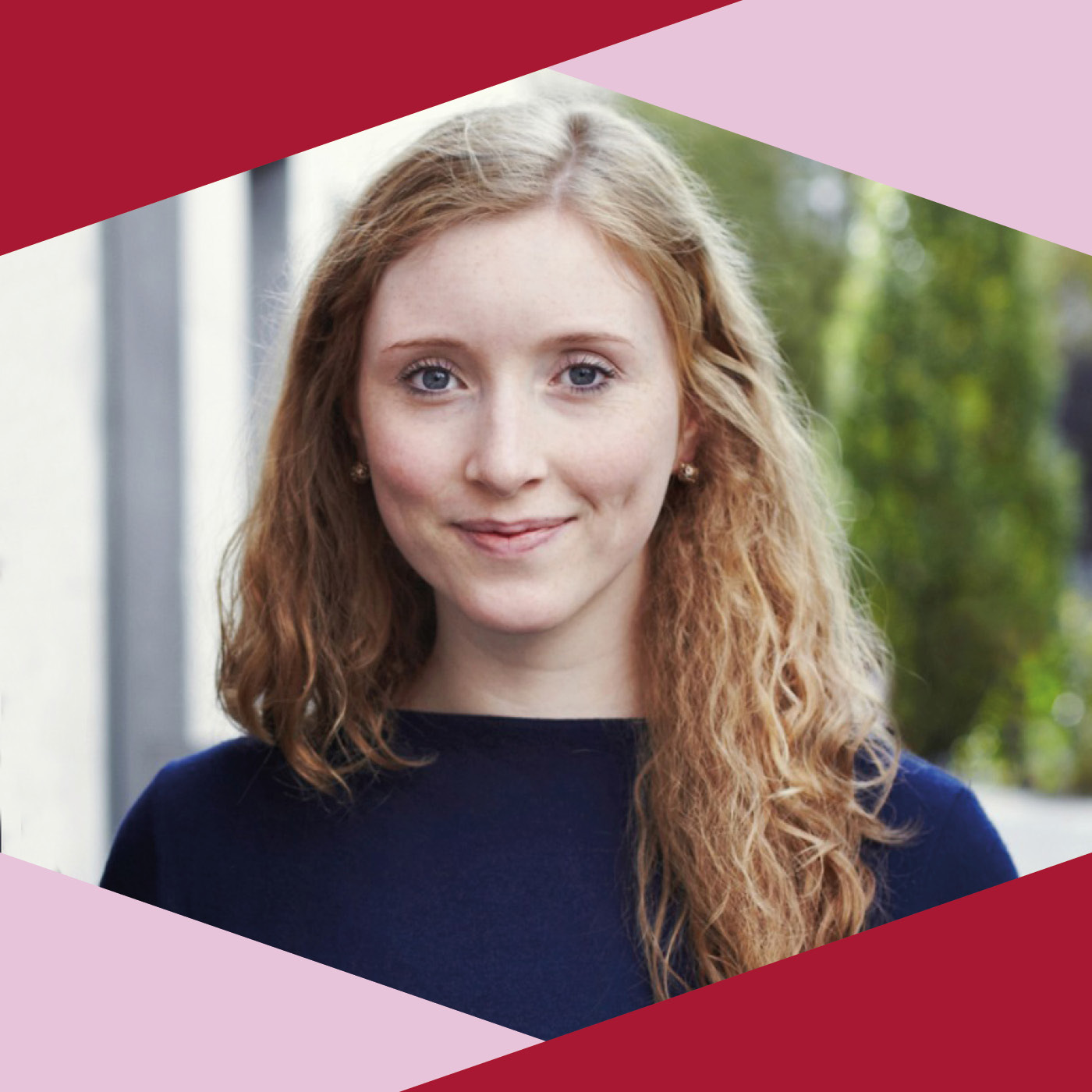 #7 Cradle to Cradle: Nora Sophie Griefahn erklärt das Cradle to Cradle Prinzip
Im Gespräch mit der Geschäftsführerin des Cradle to Cradle e.V.
Lasst uns einen positiven Fußabdruck hinterlassen: Dieses positive Menschenbild rückt die Cradle to Cradle Denkschule in ihren Fokus. Aber worum geht es eigentlich beim Cradle to Cradle Designkonzept? Und was macht die Cradle to Cradle Organisation in Berlin? All diese Fragen wird uns heute Nora Sophie Griefahn, die Geschäftsführerin der Organisation beantworten.
#6 Fairtrade Cotton: Mehr Sicherheit für indische Baumwollbauern
Jeder kennt Fairtrade - aber was bewirkt der Standard in der Baumwollproduktion?
In dieser Folge nehmen wir den Fairtrade-Cotton Standard genauer unter die Lupe. Warum hat sich MELAWEAR für diesen Standard entschieden und wie genau funktioniert die Fairtrade-Prämie? Was sind die Anforderungen des Standards und wieso arbeiten wir zusammen mit Fairtrade Deutschland an einem weiteren, umfassenderen Textilstandard?
#5 GOTS: Der weltweit führende Standard für Naturfasern
Warum alle MELAWEAR Produkte dem GOTS entsprechen
Warum ist MELAWEAR das weltweit erste Unternehmen, das einen GOTS zertifizierten Rucksack und Sneaker entwickelt hat? Und was bedeutet es ganz konkret für MELAWEAR, nach dem GOTS zertifiziert zu sein? Erfahrt aus erster Hand, was den Global Organic Textile Standard (GOTS) auszeichnet und nach welchen Kriterien er arbeitet.
#4 Lieferkette: Von der Baumwolle zum fertigen Textil
Entdecke mit uns alle Schritte vom Feld bis in den Handel!
Entdecke mit uns alle Schritte vom Feld bis in den Handel! Nachdem wir mit DariaDaria, Marie Nasemann und Marcus vom Viertelvormagazin unsere gesamte textile Lieferkette in Indien besucht haben, wollen wir mit Euch unsere spannenden Einblicke teilen. Erfahrt mehr über den Fairtrade Bio-Baumwollanbau, das Spinnen der Stoffe, den Vorgang des Färbens und die Konfektionierung der fertigen Textilien.
It is worthwhile to visit regularly!
Twice a month new episodes of the
MELA Podcasts are published.