The MELA Podcast
"STEP INTO THE FUTURE" is the podcast of MELAWEAR, addressing fashion, sustainability and social change. This is where the sustainable fashion company shares its knowledge, its own corporate philosophy, first-hand practical experience and provides insights into the textile industry. Discussions are held with players who actively deal with the topic of sustainability in various facets.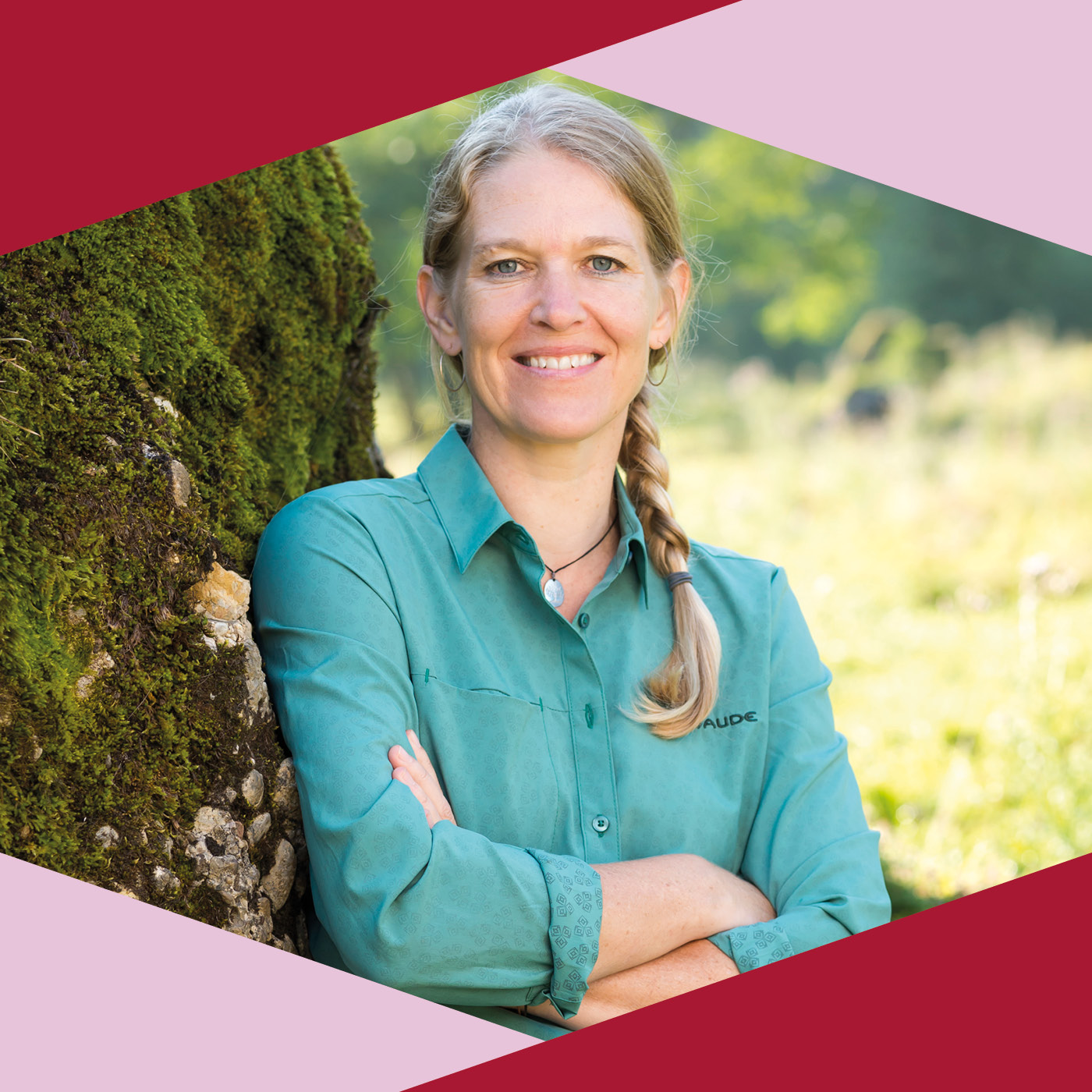 #23 Vaude: Warum das deutsche Unternehmen Vorbild in der Branche der Outdoorausrüster ist
Im Interview mit Geschäftsführerin Antje von Dewitz
Vaude ist bekannt als nachhaltiger Bergsport- und Outdoorausrüster. Das Unternehmen mit Sitz in Baden-Württemberg, das 1974 gegründet wurde und in zweiter Generation familiengeführt wird, hat für viele einen Vorbildcharakter in der Branche und hat sich so wie MELAWEAR auch einem ganzheitlichen Nachhaltigkeitsansatz verschrieben. In dieser Folge reden wir mit Vaude-Geschäftsführerin Antje von Dewitz über den eigenen Green Shape Standard, die Teilnahme am Grünen Knopf, Greenwashing in der Textil-Branche und Entwicklungen und Tendenzen im Textil-Outdoorbereich und bei Vaude.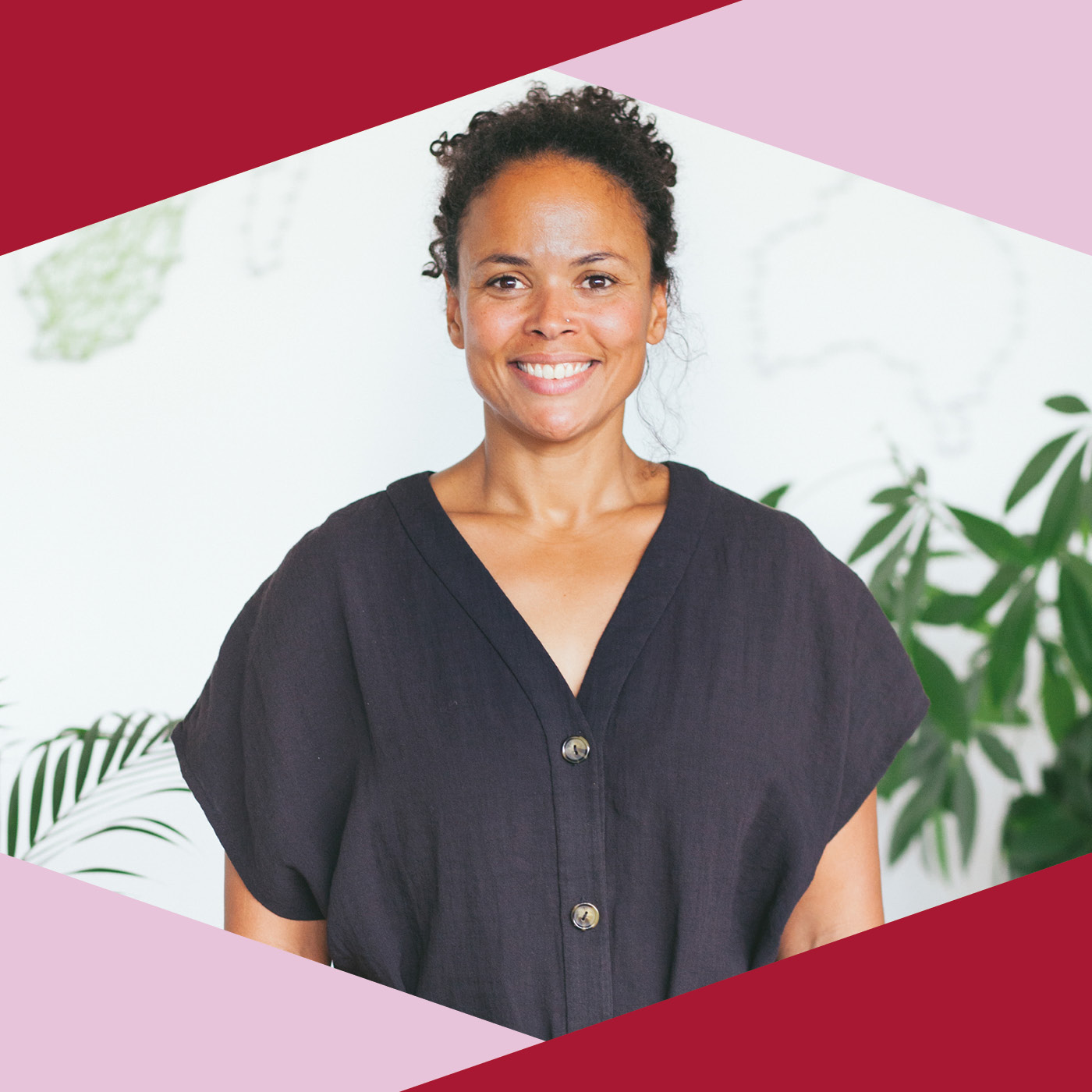 #22: Lemonaid Verein: Wie kann man als Social Business Entwicklungszusammenarbeit leisten?
Interview mit Aileen Puhlmann von Lemonaid & ChariTea e.V.
Lemonaid ist als Social Business mit Bio- und Fairtrade-zertifizierten Getränken wie Limonade und dem ChariTea bekannt geworden. Zusätzlich zu ihrer nachhaltigen Produktion zielen sie mit dem Lemonaid & ChariTea e.V. darauf ab, jedem Menschen den Zugang zu unabhängigen, selbstbestimmten & nachhaltigen Lebensgrundlagen zu ermöglichen. Die Vereinsprojekte liegen in den Anbauländern der Produktzutaten. Finanziert wird die Arbeit vor allem über den Verkauf der Getränke und Tees. In dieser Folge erzählt Aileen Puhlmann, was die Idee hinter der Gründung des Vereins war, was für Projekte gefördert werden und wie genau dabei die Zusammenarbeit in den Ländern aussieht.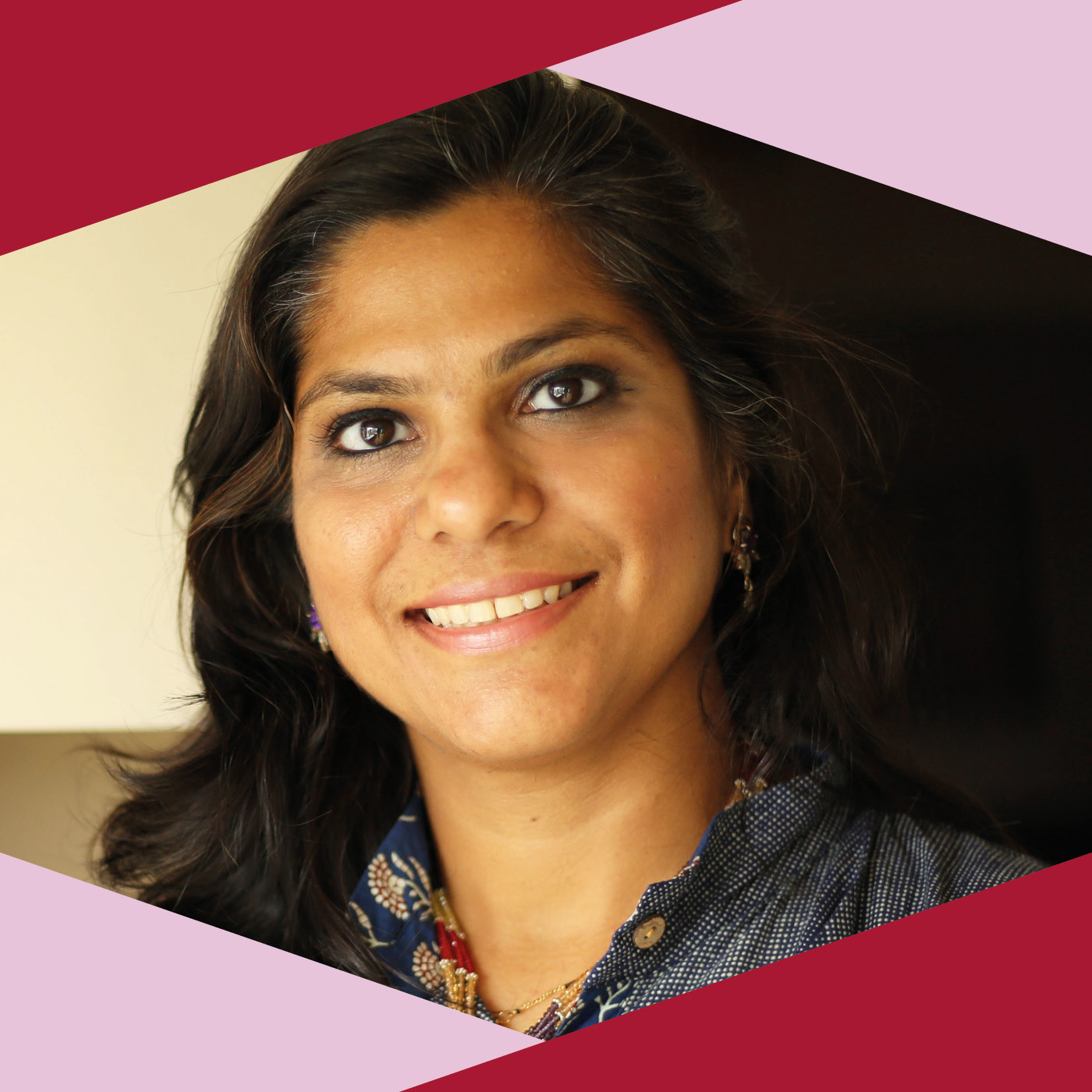 #21 RuR: How can waste be reduced in Mumbai, one of the biggest cities in the world?
Interview with Monisha Narke
Mumbai is with around 20 billion inhabitants one of the biggest cities in the world and yet without a functioning waste disposal system. This was exactly the problem the environmental engineer Monisha Narke saw and developed a social and environmental enterprise "rur" to solve this problem and find a solution. As they have found out that more than 70% of the waste in Mumbai is organic compost waste they have developed a micro composting machine which can be used by housing communities. In this episode Monisha is talking about her work with her company rur, which stands for "are you reducing, reusing, recycling". http://rur.co.in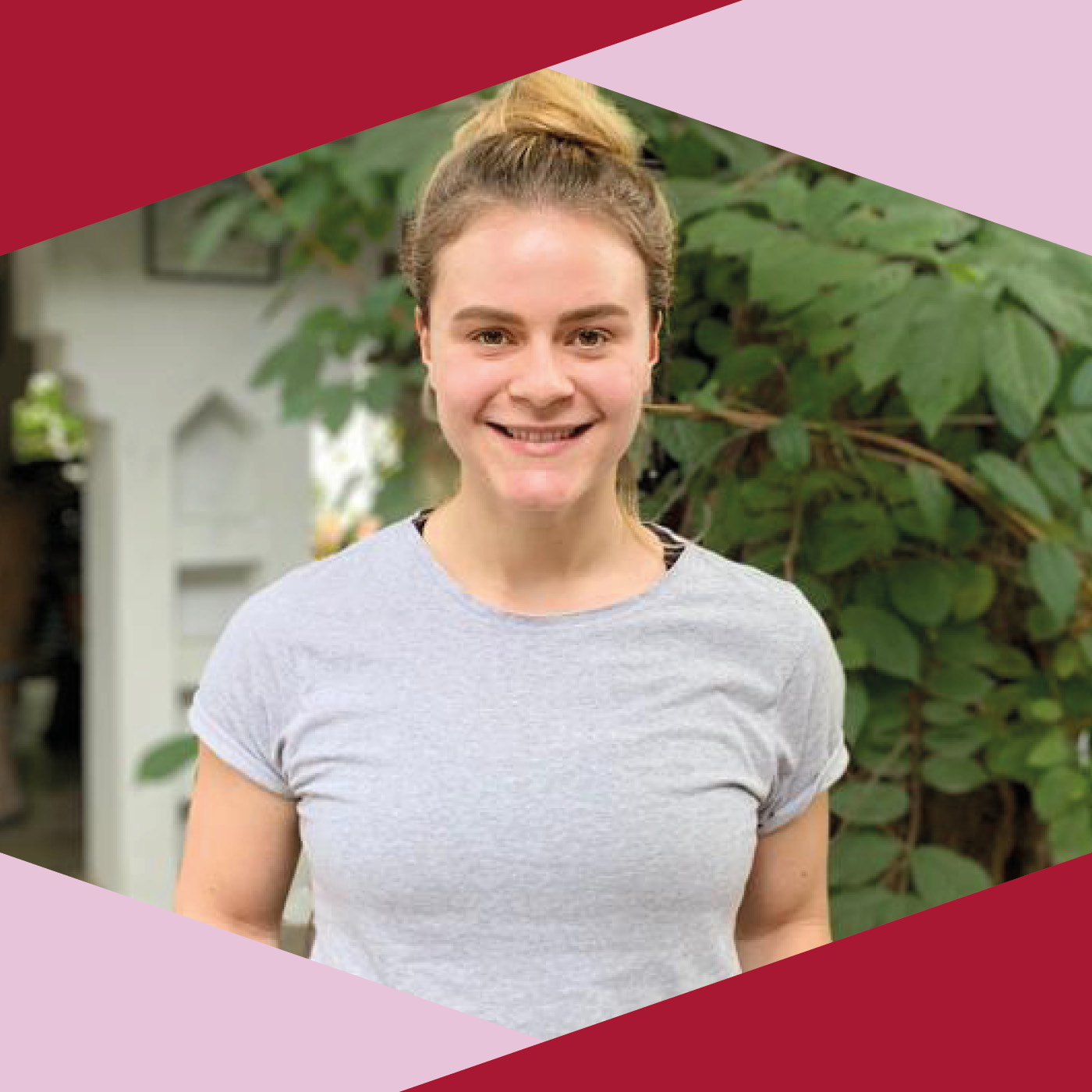 #20 Naturkautschuk: Im Interview mit Produktdesignerin Ruth Firsching
Vom Kautschuk-Anbau zur Sneakersohle
Naturkautschuk ist neben Bio-Baumwolle der wichtigste Rohstoff von MELAWEAR und wird für die Sohlen der Sneaker und die Polsterung der Rucksäcke verwendet.Die Produktmanagerin Ruth Firsching berichtet von ihren Erfahrungen, Reisen nach Sri Lanka auf Kautschukplantagen und Entwicklungen in der Produktion: Wie wird Naturkautschuk produziert, was sind Schwierigkeiten beim Anbau und wie wird daraus beispielsweise eine Schuhsole? Außerdem gibt sie erste Einblicke in das neue Forschungsprojekt, in dem MELAWEAR mit seinen Projektpartnern vor Ort versucht den Anbau und die Verarbeitungsprozesse von Kautschuk nachhaltiger zu gestalten und den Bio-Anbau voranzutreiben.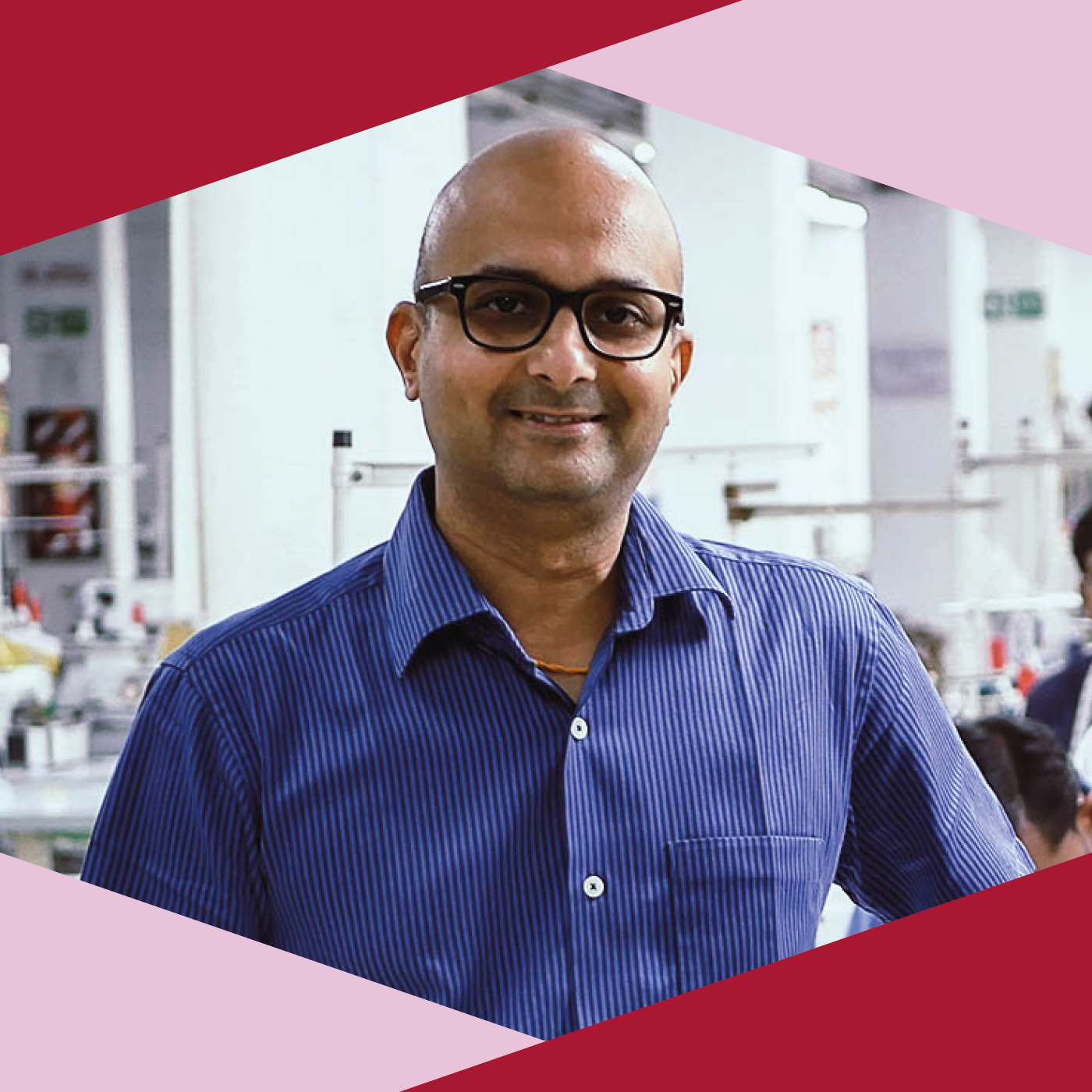 #19 Interview with Amit Narke: Get to know our textile producer
Amit Narke is the CEO from Purecotz Eco Lifestyles Pvt Ltd
Do you want to meet the face behind all MELAWEAR textiles? Amit Narke is the owner of Purecotz EcoLifestyle, a garment manufacturer from Umbergaon, Gujarat, India. Out of his passion for the humble organic cotton farmers the idea for his own business was sparked. Since that time, he was and still is one of the first sustainability textile pioneers in India who started to produce garments with organic cotton only. Nowadays he has committed himself to work towards living wages and increase the wages of his around 1000 employees systematically over the next years. In this episode Amit talks about his fantastic work with Purecotz, his employees and their work benefits and about his personal motivation.https://purecotz.com
It is worthwhile to visit regularly!
Twice a month new episodes of the
MELA Podcasts are published.