Der MELA Podcast
"STEP INTO THE FUTURE" is the podcast of MELAWEAR, addressing fashion, sustainability and social change. This is where the sustainable fashion company shares its knowledge, its own corporate philosophy, first-hand practical experience and provides insights into the textile industry. Discussions are held with players who actively deal with the topic of sustainability in various facets.
#38 MELAWEAR: Hinter den Kulissen
Interview mit Henning Siedentopp
Heute geben wir euch einen Einblick hinter die Mela Kulissen. Gründer Henning Siedentopp spricht darüber was Melawear auszeichnet und wie wir als Team und Unternehmen aufgebaut sind.
#37 MELAWEAR Jahresrückblick
Interview mit Henning Siedentopp
In dieser Folge lassen wir das Jahr Revue passieren. Wir sprechen darüber, wie dieses durch Corona dominierte Jahr für MELAWEAR war. Angefangen mit dem aktuellen Weihnachtsgeschäft und unserer Aktion zum Black Friday. Hin zum Start des Jahres im Januar mit einer erfolgreichen Messe- und Orderzeit und dann dem plötzlichen Lockdown in Deutschland und schließlich auch in unserem Produktionsland Indien.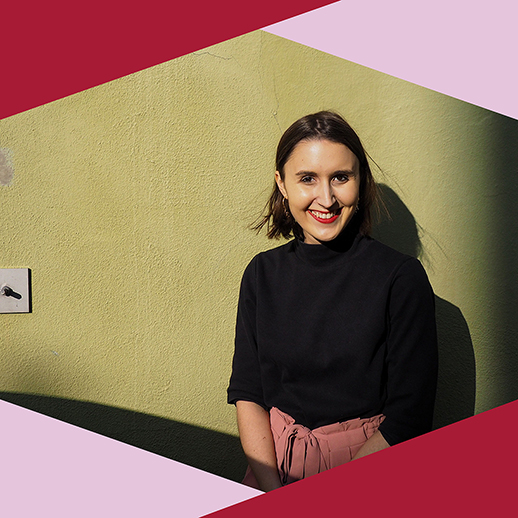 #36 Mit Ecken und Kanten: Interview mit Gründerin Jessica Könnecke
Der nachhaltige Unperfektshop für gerettete B-Waren
Auch in der nachhaltigen Branche gibt es viele Produkte, die aufgrund von kleinen Schönheitsfehlers nicht verkauft werden können und schlimmstenfalls auf dem Müll landen. Im Sommer 2017 stellte sich Jessica Könnecke die Frage: warum gibt es noch keine Plattform für solche Produkte? Kurze Zeit später gründete Jessica ihren Onlineshop "Mit Ecken und Kanten", in dem sie nun schon seit 3 Jahren erfolgreich Produkte mit kleinen Schönheitsfehlern unter anderem auch von Melawear verkauft. In dieser Folge erfahren wir mehr über Jessica, ihre Gründungsidee und ihren Onlineshop "Mit Ecken und Kanten". https://miteckenundkanten.com/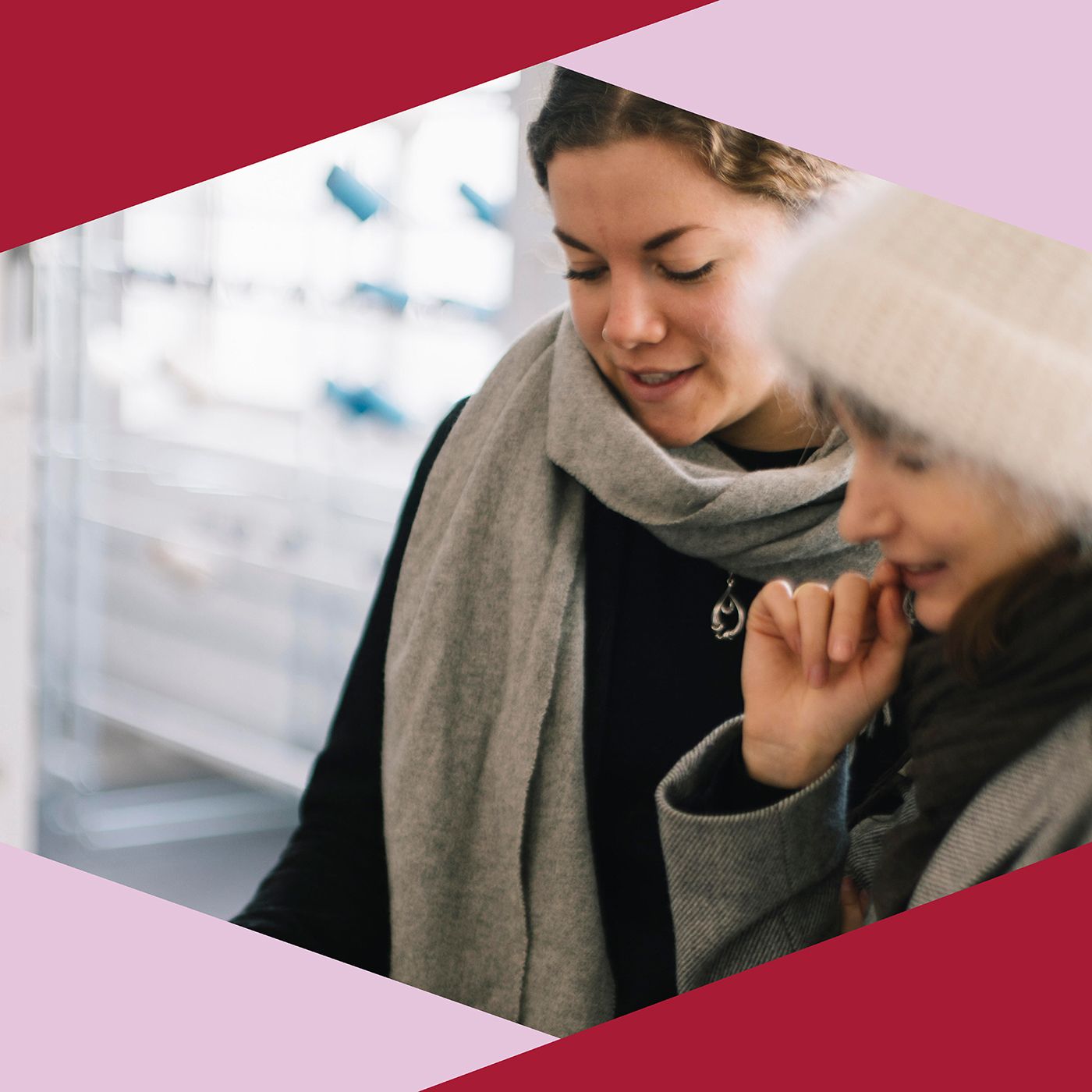 #35 Yarn Sustain: Interview mit der Mitgründerin und Aktivistin Franziska Uhl
Garn aus Hundehaaren und Nachhaltigkeitstipps
Franziska Uhl ist Aktivistin und Journalistin bei den FashionChangern, Textilingenieurin und Mitgründerin von Yarn Sustain. Zu Beginn dieser Folge gibt Franziska uns Nachhaltigkeitstipps für den Kleiderkauf und erzählt worauf wir als Konsumenti*innen achten können. Außerdem gibt sie spannende Insights von ihrem Unternehmen Yarn Sustain, bei dem sie gemeinsam mit Ideengeberin und Mitgründerin Ann Cathrin Schönrock Garn aus Hundehaaren herstellt. Yarn Sustain bietet so eine nachhaltige Woll Alternative aus einer aktuell ungenutzten Ressource.Foto: Stephanie Braunhttp://yarnsustain.com/kontakt/https://modusintarsia.com/https://fashionchangers.de/magazin/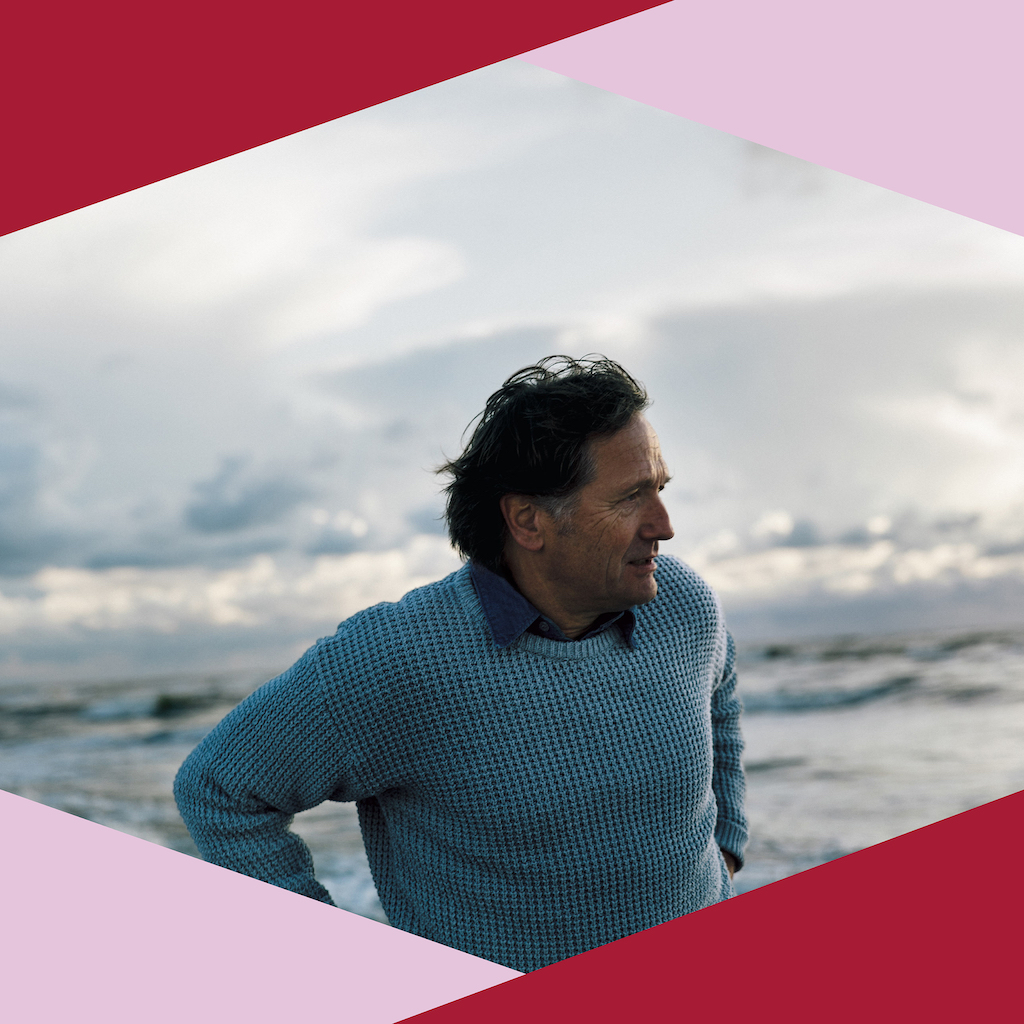 #34 Mudjeans: Interview with Bert van Son, founder of Mudjeans
How to produce sustainable denim with circularity
In this episode we are pleased to have Bert van Son as our guest. He is the founder of the sustainable denim brand Mudjeans. They produce jeans with the aim to manufacture high quality and fair denim with a focus on circularity. Bert gives us insights into his many years of experience in the fashion world, tells us why he decided to produce sustainable jeans, and discloses what the challenges and opportunities in the fair fashion industry are.
It is worthwhile to visit regularly!
Twice a month new episodes of the
MELA Podcasts are published.