The MELA Podcast
"STEP INTO THE FUTURE" is the podcast of MELAWEAR, addressing fashion, sustainability and social change. This is where the sustainable fashion company shares its knowledge, its own corporate philosophy, first-hand practical experience and provides insights into the textile industry. Discussions are held with players who actively deal with the topic of sustainability in various facets.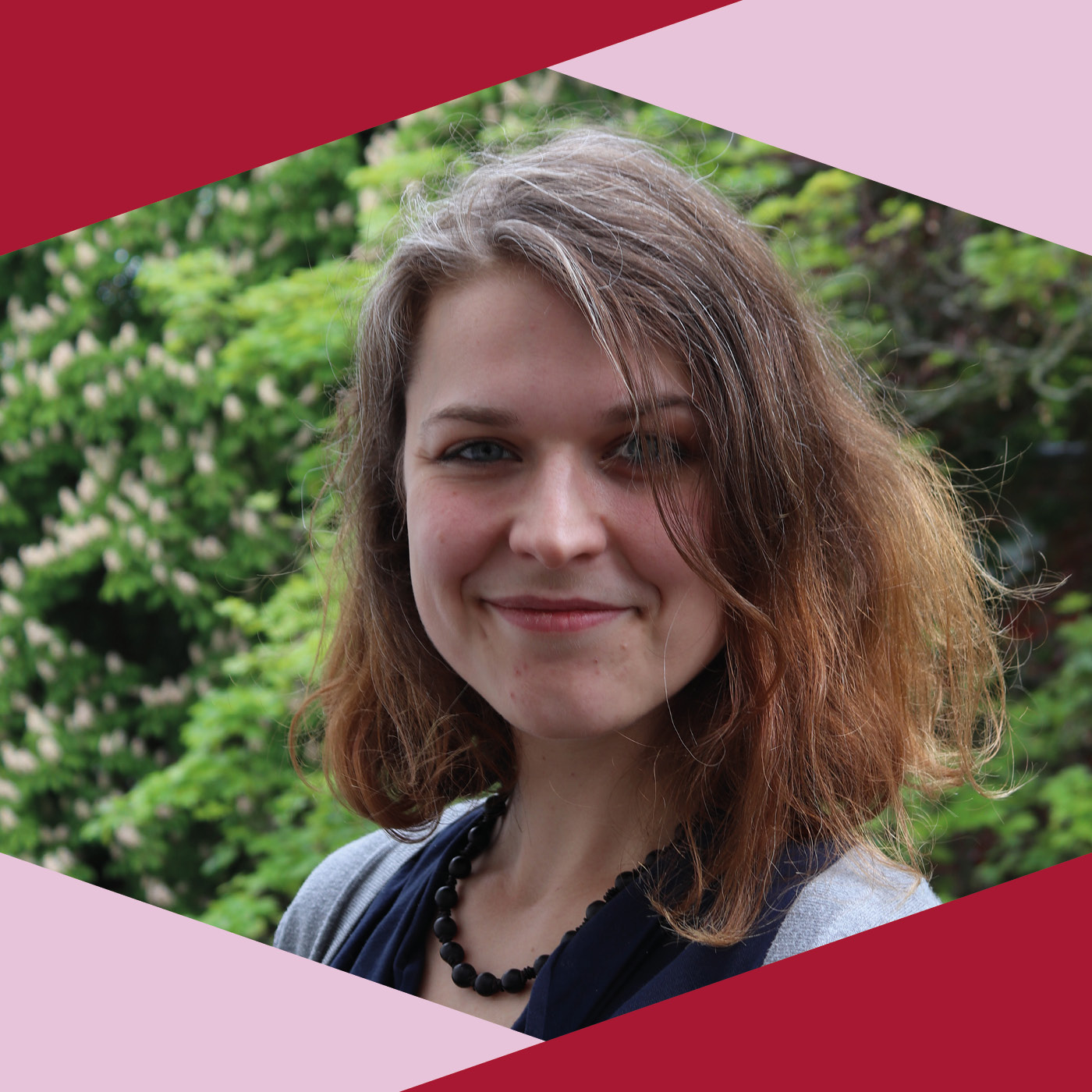 #18 Interview mit Femnet: Das Sprachrohr für Textilarbeiterinnen in Indien und Bangladesch
Im Gespräch mit Katharina Edinger
Durch kreative Protestaktionen macht der Verein Femnet immer wieder auf Missstände in der Textilindustrie aufmerksam und versucht die Leute direkt in den Innenstädten vor Modeketten abzufangen und in den Bann zu ziehen. Wir haben uns mit Katharina Edinger unterhalten, die bei Femnet für das Thema Presse- und Öffentlichkeitsarbeit zuständig ist. Sie erklärt uns heute wie Femnet arbeitet und wie sich der Verein für die Rechte von Frauen in der globalen Bekleidungsindustrie einsetzt. https://femnet.de
#17 Meinungen zum Grünen Knopf: Warum wir beim staatlichen Textilsiegel mitmachen
Stimmen vom Launch aus dem BMZ in Berlin
Am staatlichen Textilsiegel "Grüner Knopf" scheiden sich die Geister. Wir erklären den "Grünen Knopf" aus unserer Sicht mit dem was er bereits abdeckt und wo noch nachgebessert werden muss. Auch andere Akteure kommen zu Wort. Beim Launch des staatlichen Textilsiegels in Berlin haben wir für Euch mit ihnen gesprochen: Dieter Overath von Fairtrade Deutschland, Model Barbara Meier und weitere Experten teilen in dieser Folge positive und kritische Positionen zum "Grünen Knopf".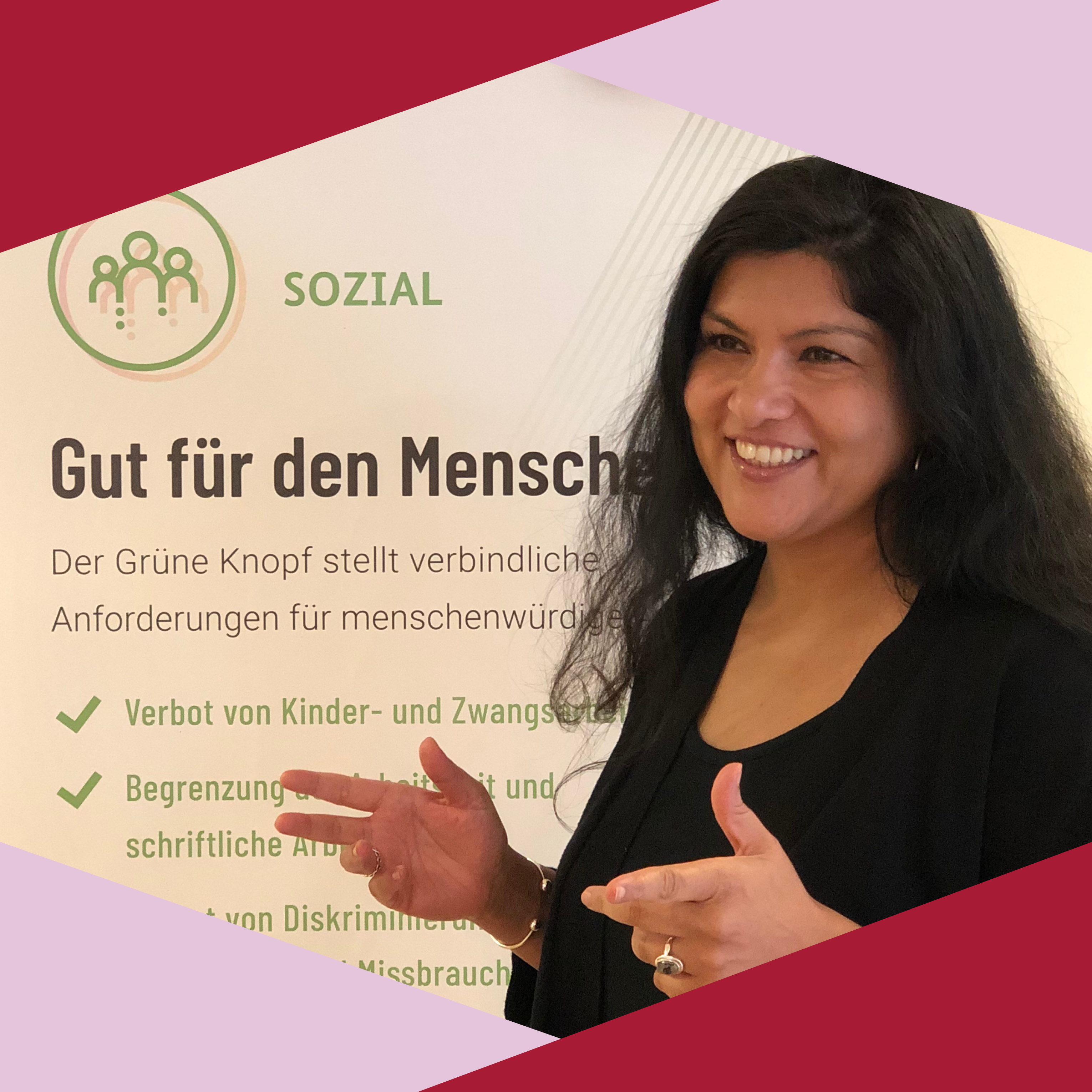 #16 Der Grüne Knopf: Einblicke von Anosha Wahidi aus dem BMZ
Im Interview mit Anosha Wahidi
Nur wenige Tage vor dem Launch des staatlichen Textilsiegels "Grüner Knopf" hatten wir die Möglichkeit ein spannendes Interview mit Frau Anosha Wahidi zu führen. Sie ist die Referatsleiterin im Bundeministerium für wirtschaftliche Zusammenarbeit und Entwicklung (BMZ) in Berlin und maßgeblich an der Entstehung des Siegels beteiligt. Sie sagt: "Wir sind angetreten, um eine ganze Industrie umzuwälzen." Wir können uns also auf spannende Einblicke und Hintergründe von einem beeindruckenden Interviewgast freuen.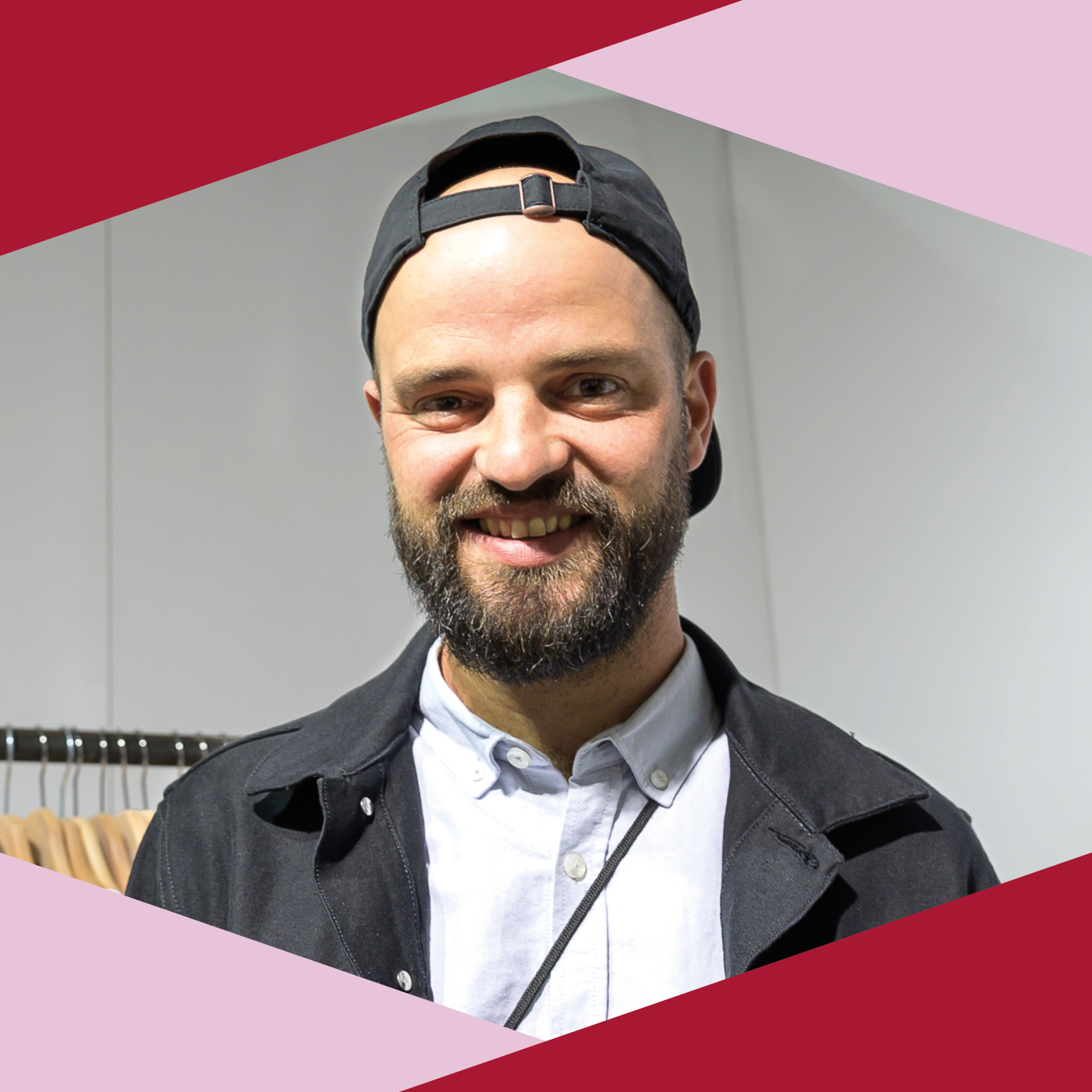 #15 Viertel/Vor: Wie das nachhaltige Online-Magazin am Puls der Zeit berichtet
Im Interview mit Marcus Werner
In dieser Folge erzählt Marcus Werner von Viertel/Vor, wie aus einem "aufwendigen Hobby" ein nachhaltiges Online-Magazin wurde und warum man diese Themen "medial mehr in den Mainstream bringen muss". Außerdem spricht er über die gemeinsame Reise mit MELAWEAR nach Indien und was ihm davon besonders in Erinnerung geblieben ist.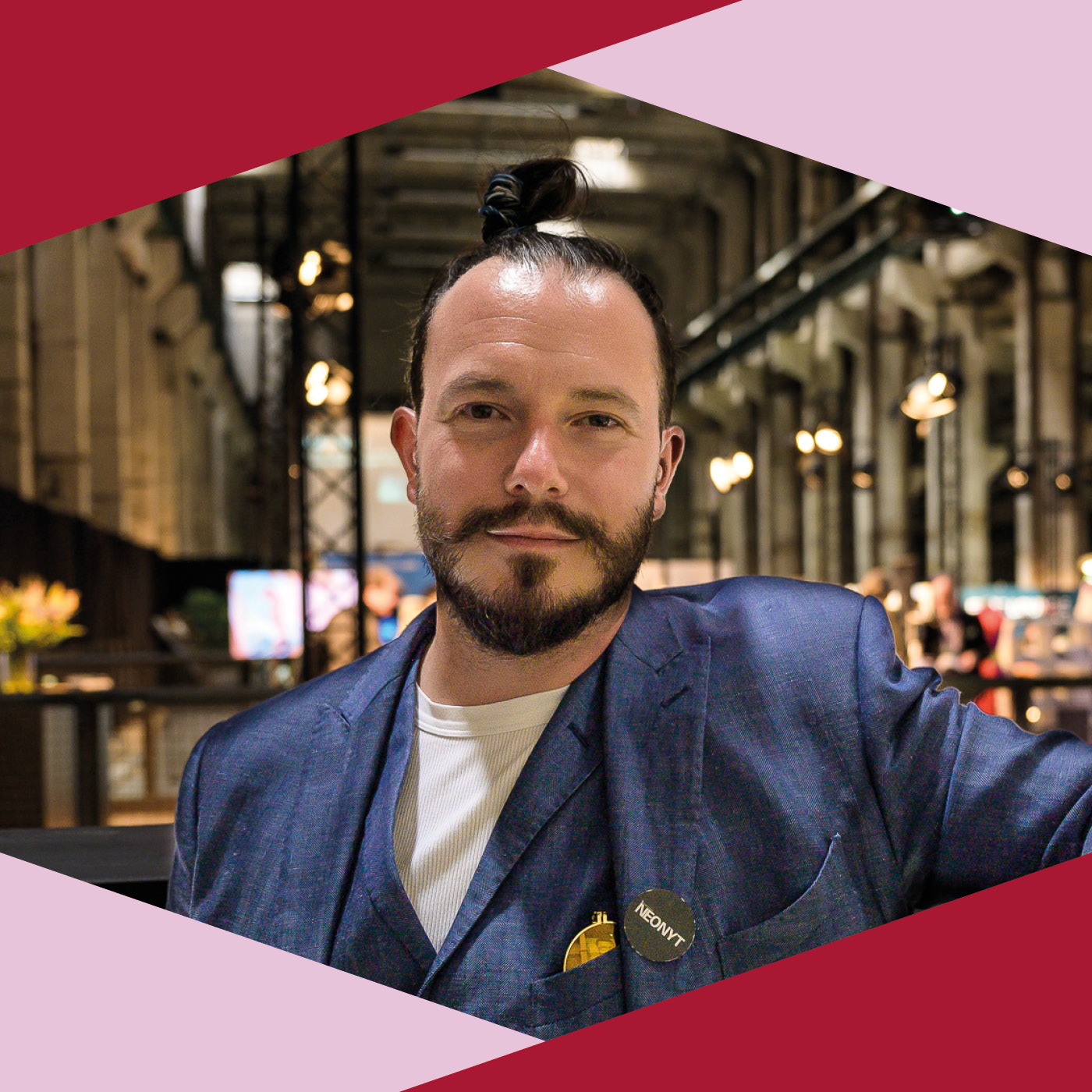 #14 Neonyt: Die Messe für nachhaltige Mode während der Berlin Fashion Week
Im Interview mit Content Director Max Gilgenmann
In dieser Folge gibt Max Gilgenmann, Content Director der Neonyt, Einblicke in seine Arbeit, die Planung der nachhaltigen Modemesse und der dazugehörigen Konferenz Fashionsustain und was ihn dabei antreibt. Was sind aktuelle Trends und Nachhaltigkeitsthemen in der Modebrache und welche Tendenzen sieht er dort? Außerdem gibt er einen kleinen Ausblick darüber, was die Besucher bei der kommenden Neonyt im Januar 2020 zu erwarten haben.
It is worthwhile to visit regularly!
Twice a month new episodes of the
MELA Podcasts are published.