The MELA Podcast
"STEP INTO THE FUTURE" is the podcast of MELAWEAR, addressing fashion, sustainability and social change. This is where the sustainable fashion company shares its knowledge, its own corporate philosophy, first-hand practical experience and provides insights into the textile industry. Discussions are held with players who actively deal with the topic of sustainability in various facets.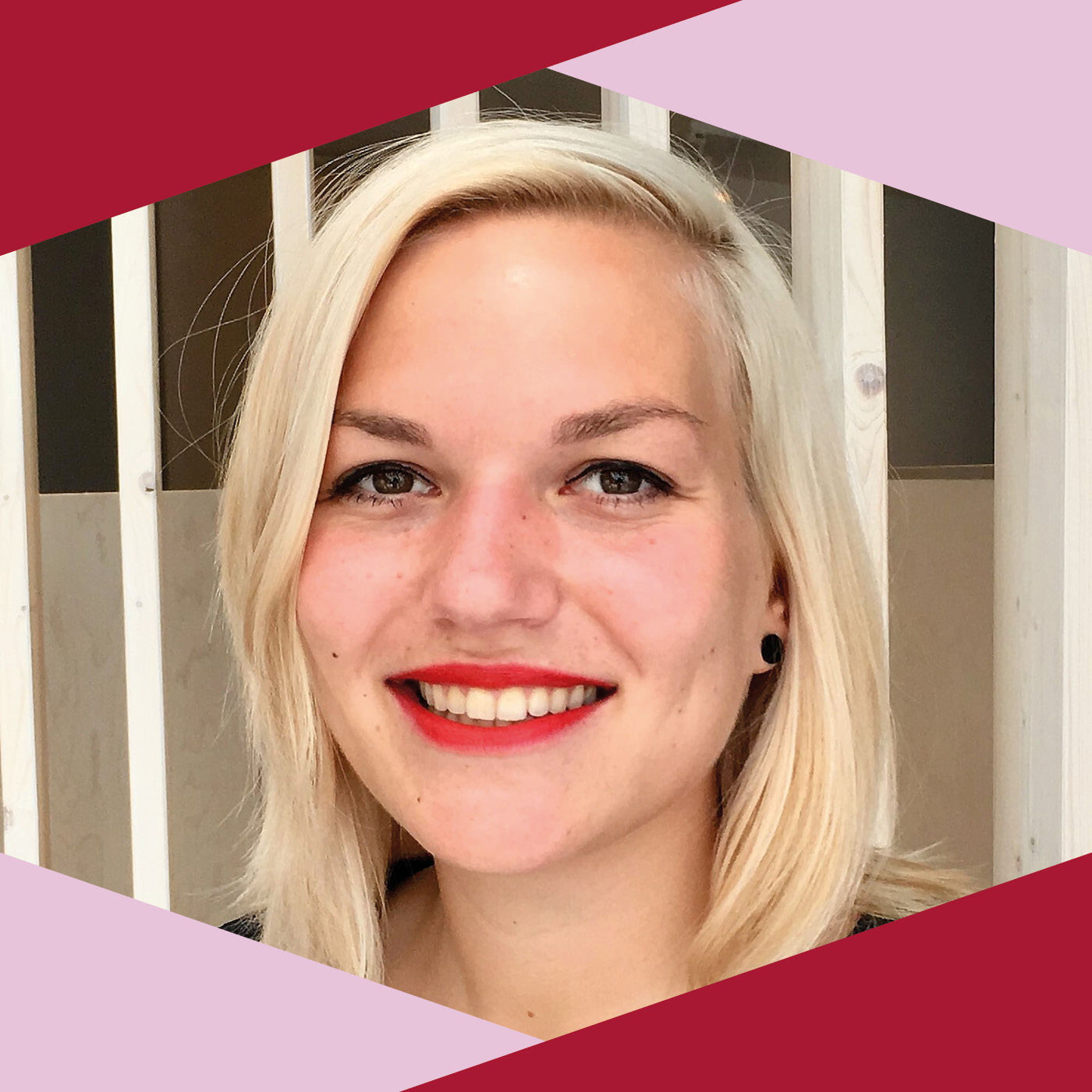 #25 Circular Economy im Unternehmen: Mit Design Thinking zur Kreislauffähigkeit
Im Interview mit Beraterin und Coach Susanne Heinz
Was bedeutet Circular Economy und was steckt hinter dem Begriff Design Thinking? Das erklärt uns in dieser Folge Susanne Heinz. Sie ist Beraterin und Coach in genau diesen Gebieten und unterstützt Innovationsagenturen, Umweltberatungen und Unternehmen dabei eine Ausrichtung hin zu einem kreislauffähigem Geschäftsmodell zu denken und umzusetzen. Was sind erfolgreiche Beispiele hierfür und wo wurde bereits eine Circular Economy umgesetzt? Auch erste Tipps zur Umsetzung für Unternehmen sind in dieser Folge mit dabei.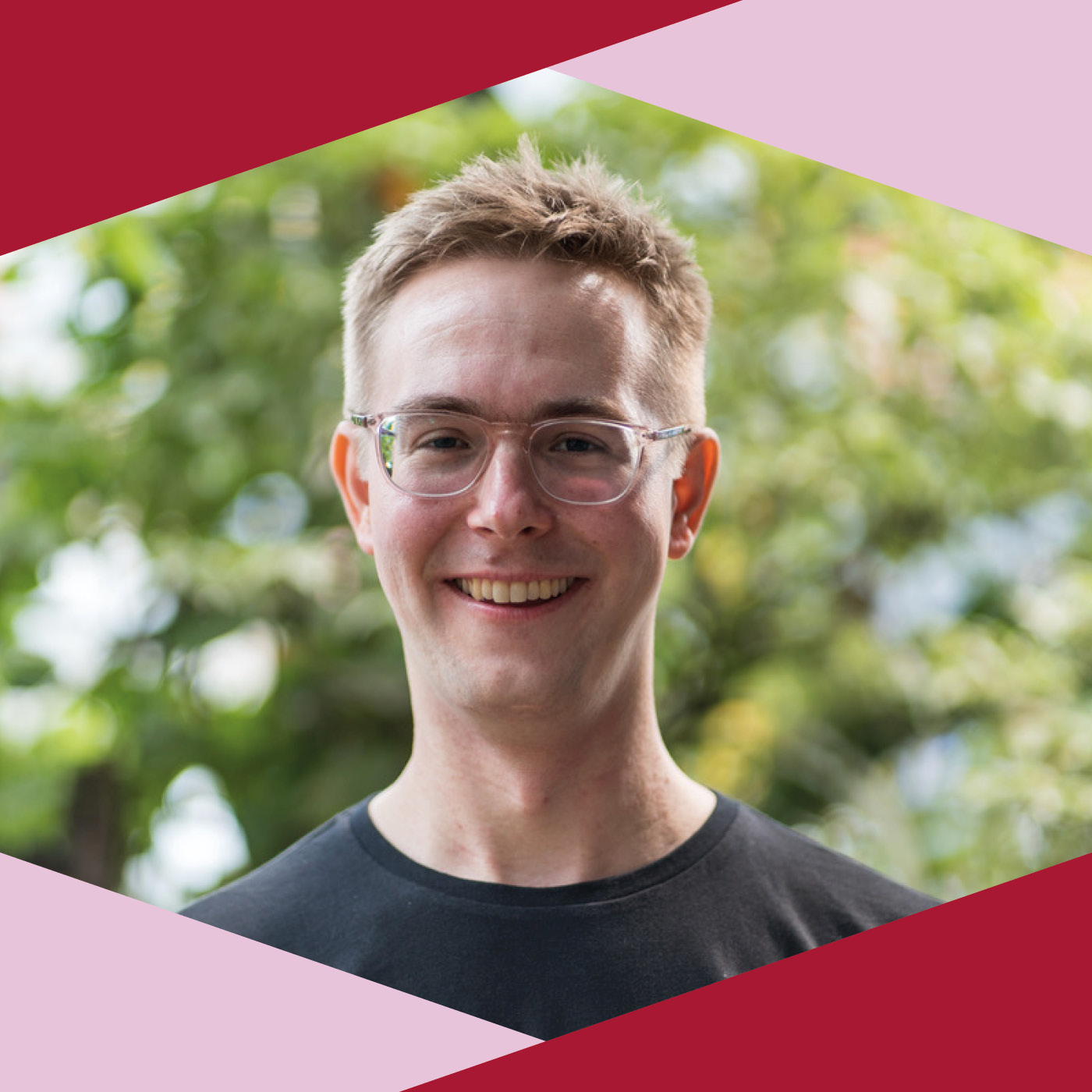 #24 Nachhaltigkeitsmanagement in Indien: Wie Purecotz den Fairtrade Textilstandard umsetzt
Im Interview mit Jan Eggers
Wir haben uns mit Jan Eggers im Purecotz Büro in Mumbai getroffen und über seine Arbeit als Nachhaltigkeitsmanager gesprochen. Wie kam es dazu, dass er sich auf das Abenteuer Indien eingelassen hat? Und was sind Herausforderungen? Purecotz ist seit Ende letzten Jahres als erster indischer Textilbetrieb nach dem neuen Fairtrade Textilstandard zertifiziert und hat sich damit bereit erklärt innerhalb der nächsten sechs Jahre den rund 1.000 Angestellten existenzsichernde Löhne zu zahlen. Am Ende dieser Phase muss die Fabrik durch die Bereitschaft der Marken, die dort produzieren, Lohnmehrkosten in Höhe von einer Millionen Euro aufbringen. Was sind hier die Schwierigkeiten und wie versucht Jan Kunden von dem Vorhaben zu überzeugen?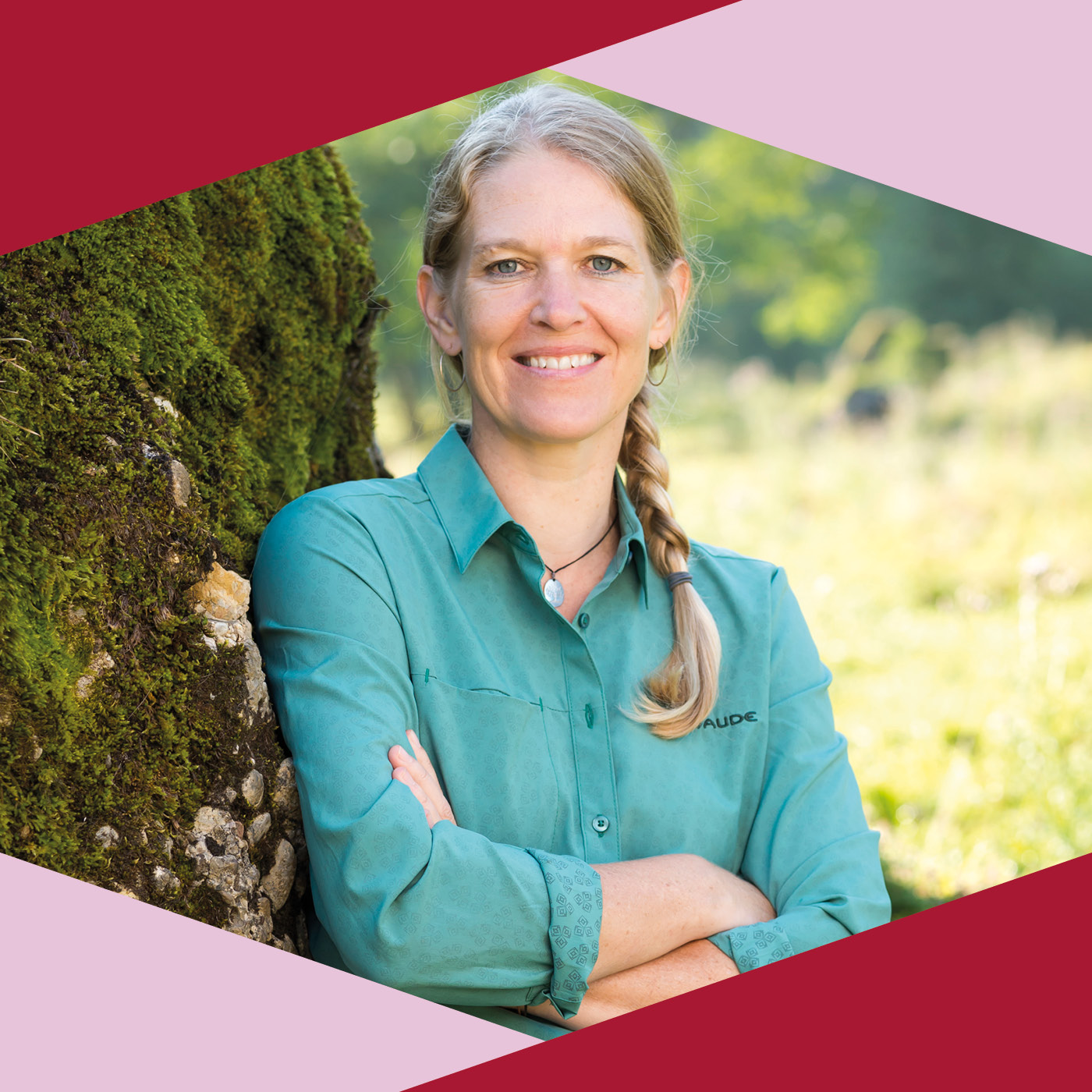 #23 Vaude: Warum das deutsche Unternehmen Vorbild in der Branche der Outdoorausrüster ist
Im Interview mit Geschäftsführerin Antje von Dewitz
Vaude ist bekannt als nachhaltiger Bergsport- und Outdoorausrüster. Das Unternehmen mit Sitz in Baden-Württemberg, das 1974 gegründet wurde und in zweiter Generation familiengeführt wird, hat für viele einen Vorbildcharakter in der Branche und hat sich so wie MELAWEAR auch einem ganzheitlichen Nachhaltigkeitsansatz verschrieben. In dieser Folge reden wir mit Vaude-Geschäftsführerin Antje von Dewitz über den eigenen Green Shape Standard, die Teilnahme am Grünen Knopf, Greenwashing in der Textil-Branche und Entwicklungen und Tendenzen im Textil-Outdoorbereich und bei Vaude.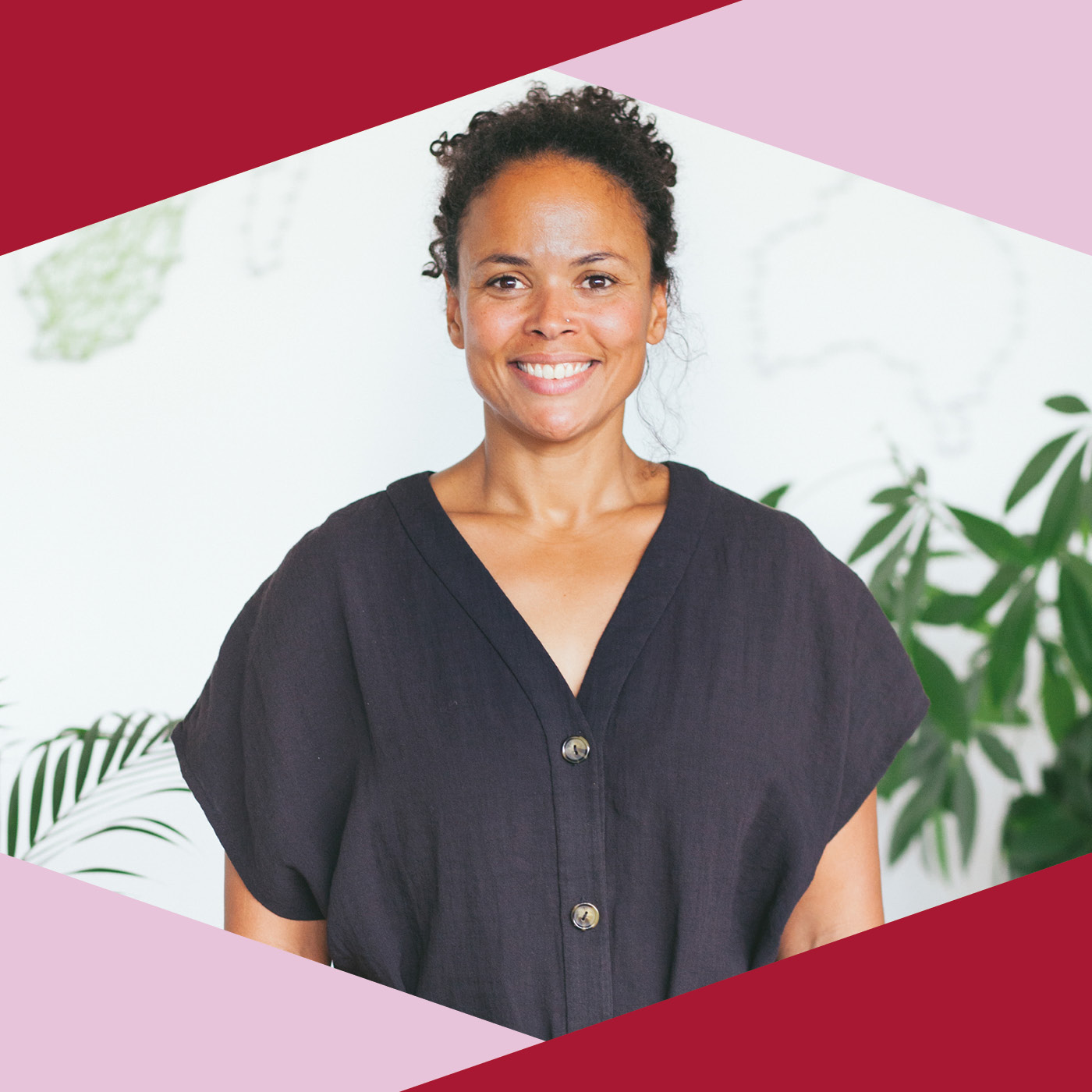 #22: Lemonaid Verein: Wie kann man als Social Business Entwicklungszusammenarbeit leisten?
Interview mit Aileen Puhlmann von Lemonaid & ChariTea e.V.
Lemonaid ist als Social Business mit Bio- und Fairtrade-zertifizierten Getränken wie Limonade und dem ChariTea bekannt geworden. Zusätzlich zu ihrer nachhaltigen Produktion zielen sie mit dem Lemonaid & ChariTea e.V. darauf ab, jedem Menschen den Zugang zu unabhängigen, selbstbestimmten & nachhaltigen Lebensgrundlagen zu ermöglichen. Die Vereinsprojekte liegen in den Anbauländern der Produktzutaten. Finanziert wird die Arbeit vor allem über den Verkauf der Getränke und Tees. In dieser Folge erzählt Aileen Puhlmann, was die Idee hinter der Gründung des Vereins war, was für Projekte gefördert werden und wie genau dabei die Zusammenarbeit in den Ländern aussieht.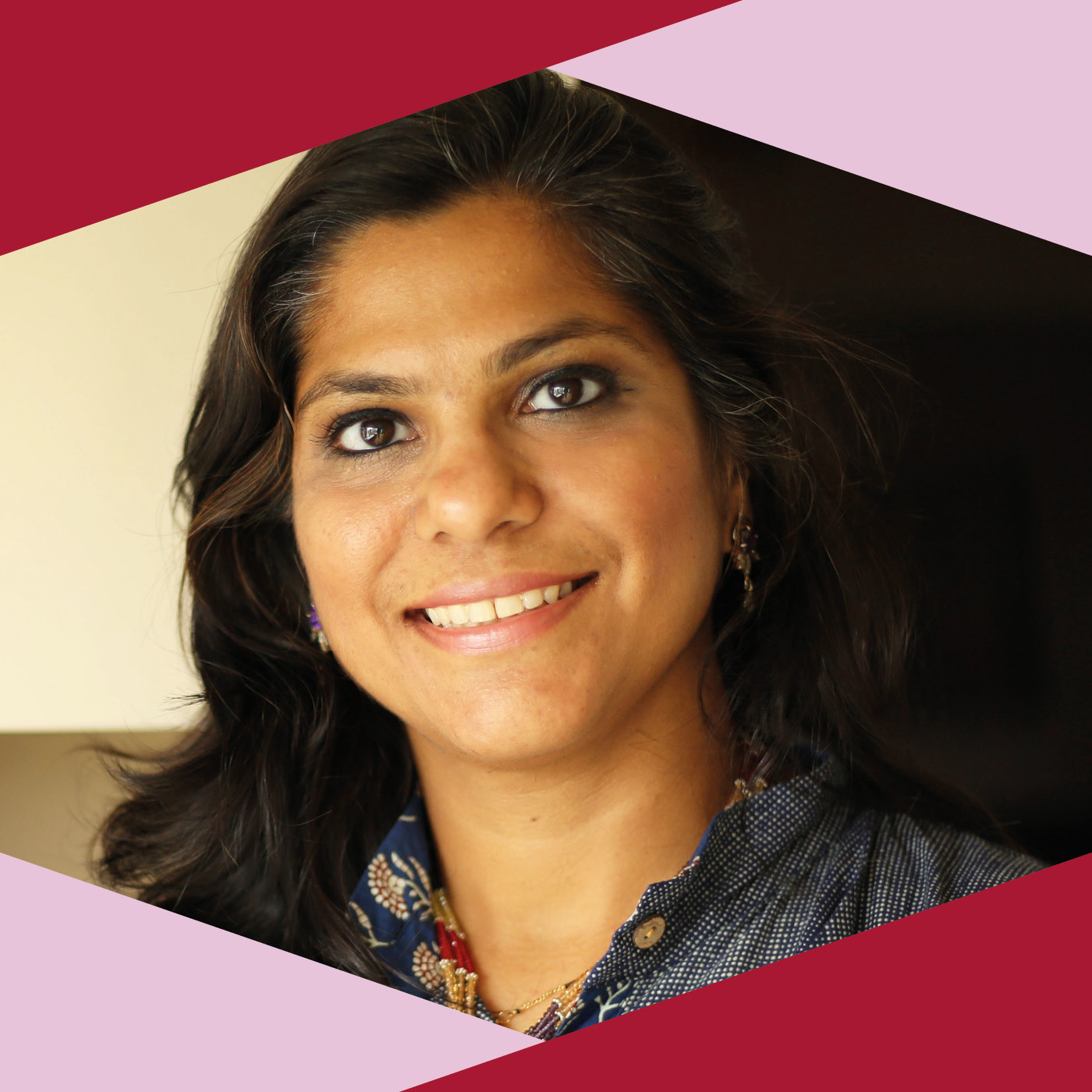 #21 RuR: How can waste be reduced in Mumbai, one of the biggest cities in the world?
Interview with Monisha Narke
Mumbai is with around 20 billion inhabitants one of the biggest cities in the world and yet without a functioning waste disposal system. This was exactly the problem the environmental engineer Monisha Narke saw and developed a social and environmental enterprise "rur" to solve this problem and find a solution. As they have found out that more than 70% of the waste in Mumbai is organic compost waste they have developed a micro composting machine which can be used by housing communities. In this episode Monisha is talking about her work with her company rur, which stands for "are you reducing, reusing, recycling". http://rur.co.in
It is worthwhile to visit regularly!
Twice a month new episodes of the
MELA Podcasts are published.