The MELA Podcast
"STEP INTO THE FUTURE" is the podcast of MELAWEAR, addressing fashion, sustainability and social change. This is where the sustainable fashion company shares its knowledge, its own corporate philosophy, first-hand practical experience and provides insights into the textile industry. Discussions are held with players who actively deal with the topic of sustainability in various facets.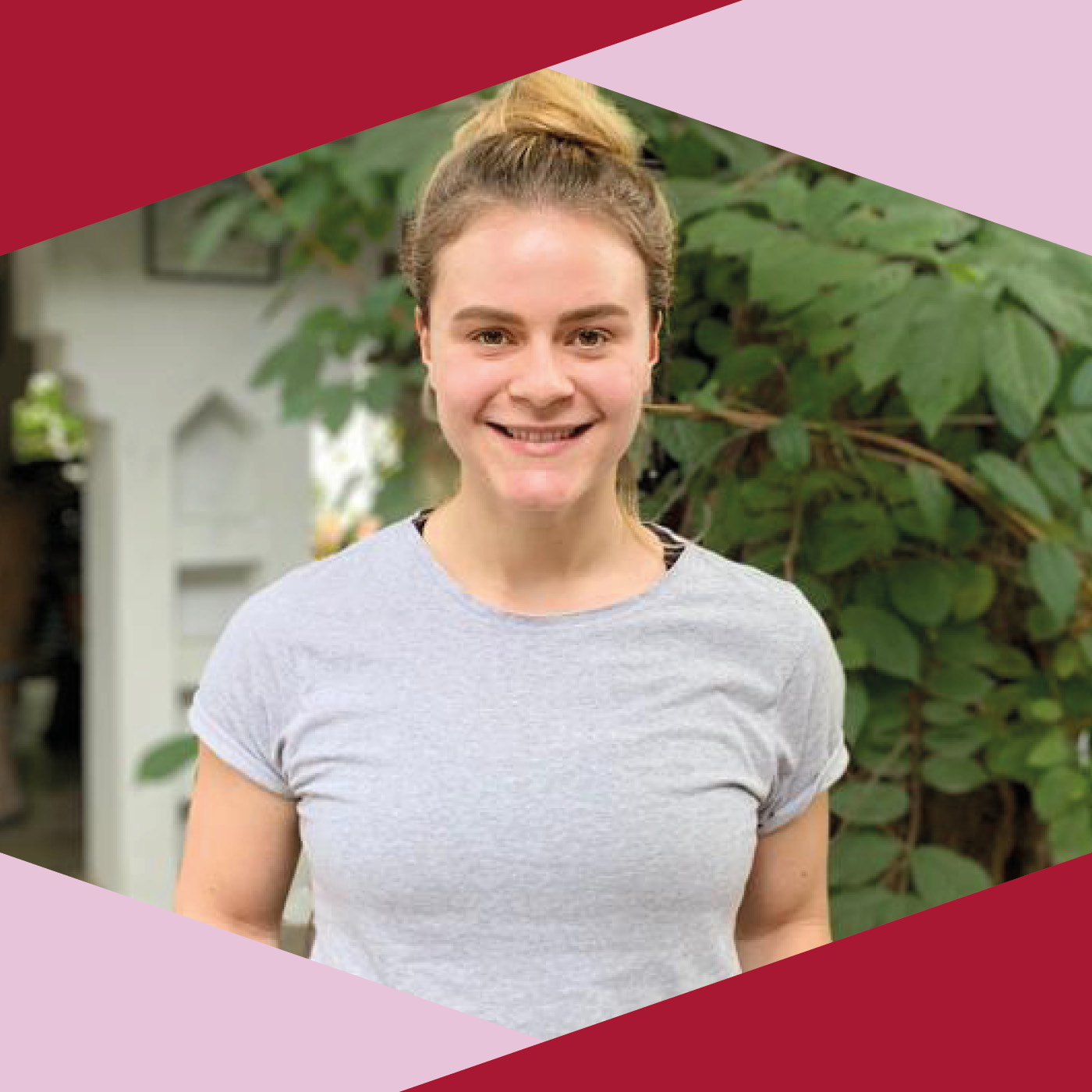 #20 Naturkautschuk: Im Interview mit Produktdesignerin Ruth Firsching
Vom Kautschuk-Anbau zur Sneakersohle
Naturkautschuk ist neben Bio-Baumwolle der wichtigste Rohstoff von MELAWEAR und wird für die Sohlen der Sneaker und die Polsterung der Rucksäcke verwendet.Die Produktmanagerin Ruth Firsching berichtet von ihren Erfahrungen, Reisen nach Sri Lanka auf Kautschukplantagen und Entwicklungen in der Produktion: Wie wird Naturkautschuk produziert, was sind Schwierigkeiten beim Anbau und wie wird daraus beispielsweise eine Schuhsole? Außerdem gibt sie erste Einblicke in das neue Forschungsprojekt, in dem MELAWEAR mit seinen Projektpartnern vor Ort versucht den Anbau und die Verarbeitungsprozesse von Kautschuk nachhaltiger zu gestalten und den Bio-Anbau voranzutreiben.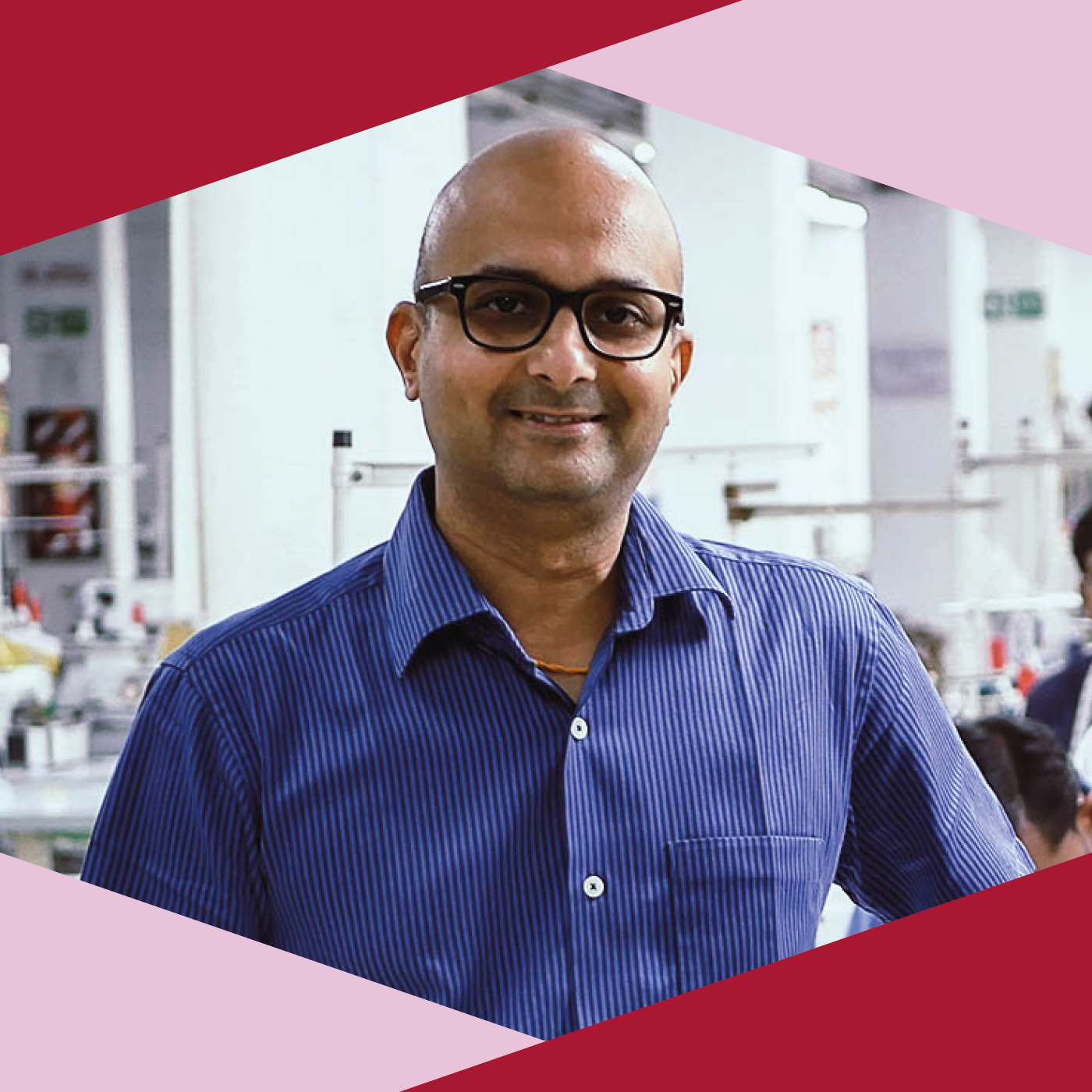 #19 Interview with Amit Narke: Get to know our textile producer
Amit Narke is the CEO from Purecotz Eco Lifestyles Pvt Ltd
Do you want to meet the face behind all MELAWEAR textiles? Amit Narke is the owner of Purecotz EcoLifestyle, a garment manufacturer from Umbergaon, Gujarat, India. Out of his passion for the humble organic cotton farmers the idea for his own business was sparked. Since that time, he was and still is one of the first sustainability textile pioneers in India who started to produce garments with organic cotton only. Nowadays he has committed himself to work towards living wages and increase the wages of his around 1000 employees systematically over the next years. In this episode Amit talks about his fantastic work with Purecotz, his employees and their work benefits and about his personal motivation.https://purecotz.com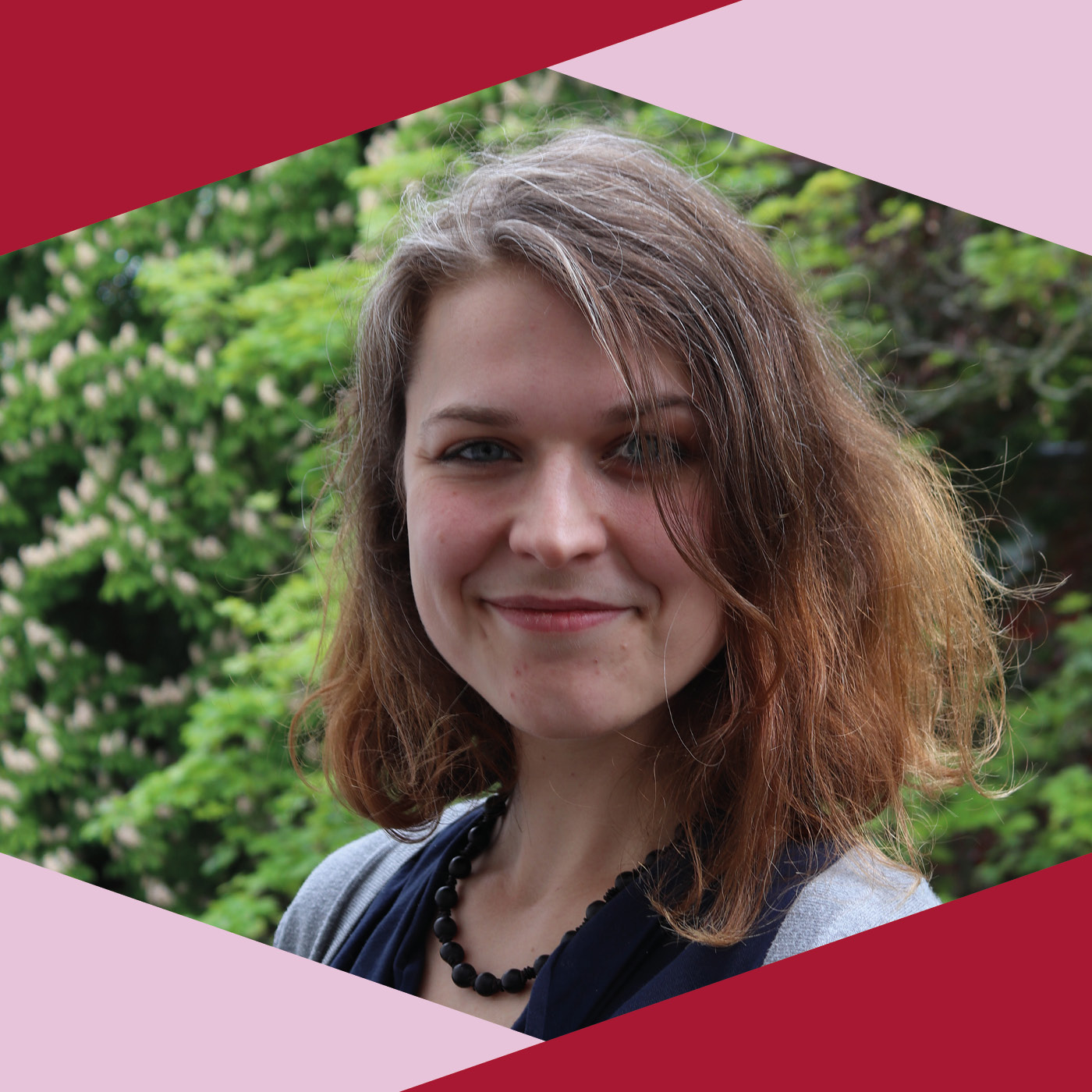 #18 Interview mit Femnet: Das Sprachrohr für Textilarbeiterinnen in Indien und Bangladesch
Im Gespräch mit Katharina Edinger
Durch kreative Protestaktionen macht der Verein Femnet immer wieder auf Missstände in der Textilindustrie aufmerksam und versucht die Leute direkt in den Innenstädten vor Modeketten abzufangen und in den Bann zu ziehen. Wir haben uns mit Katharina Edinger unterhalten, die bei Femnet für das Thema Presse- und Öffentlichkeitsarbeit zuständig ist. Sie erklärt uns heute wie Femnet arbeitet und wie sich der Verein für die Rechte von Frauen in der globalen Bekleidungsindustrie einsetzt. https://femnet.de
#17 Meinungen zum Grünen Knopf: Warum wir beim staatlichen Textilsiegel mitmachen
Stimmen vom Launch aus dem BMZ in Berlin
Am staatlichen Textilsiegel "Grüner Knopf" scheiden sich die Geister. Wir erklären den "Grünen Knopf" aus unserer Sicht mit dem was er bereits abdeckt und wo noch nachgebessert werden muss. Auch andere Akteure kommen zu Wort. Beim Launch des staatlichen Textilsiegels in Berlin haben wir für Euch mit ihnen gesprochen: Dieter Overath von Fairtrade Deutschland, Model Barbara Meier und weitere Experten teilen in dieser Folge positive und kritische Positionen zum "Grünen Knopf".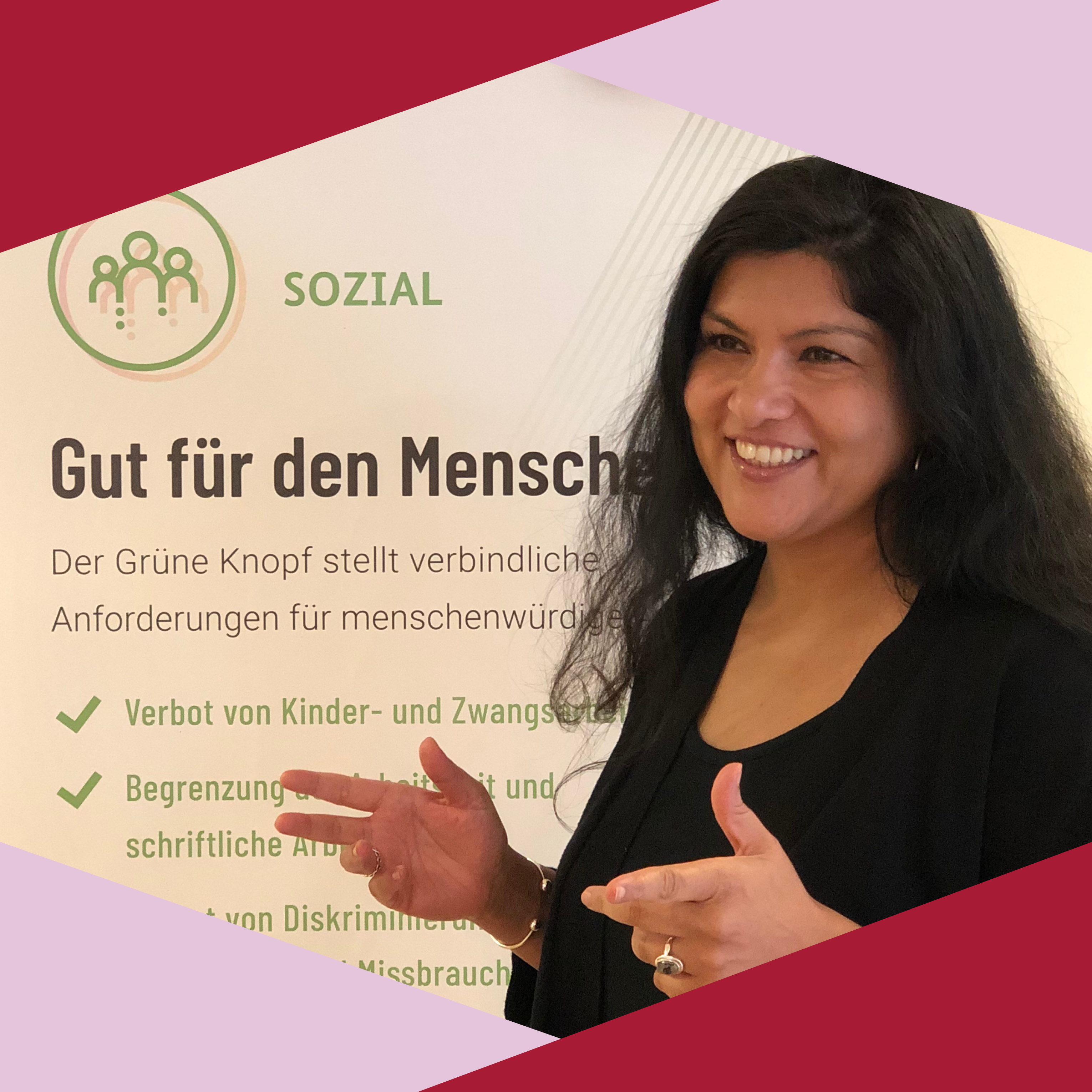 #16 Der Grüne Knopf: Einblicke von Anosha Wahidi aus dem BMZ
Im Interview mit Anosha Wahidi
Nur wenige Tage vor dem Launch des staatlichen Textilsiegels "Grüner Knopf" hatten wir die Möglichkeit ein spannendes Interview mit Frau Anosha Wahidi zu führen. Sie ist die Referatsleiterin im Bundeministerium für wirtschaftliche Zusammenarbeit und Entwicklung (BMZ) in Berlin und maßgeblich an der Entstehung des Siegels beteiligt. Sie sagt: "Wir sind angetreten, um eine ganze Industrie umzuwälzen." Wir können uns also auf spannende Einblicke und Hintergründe von einem beeindruckenden Interviewgast freuen.
It is worthwhile to visit regularly!
Twice a month new episodes of the
MELA Podcasts are published.