The MELA Podcast
"STEP INTO THE FUTURE" is the podcast of MELAWEAR, addressing fashion, sustainability and social change. This is where the sustainable fashion company shares its knowledge, its own corporate philosophy, first-hand practical experience and provides insights into the textile industry. Discussions are held with players who actively deal with the topic of sustainability in various facets.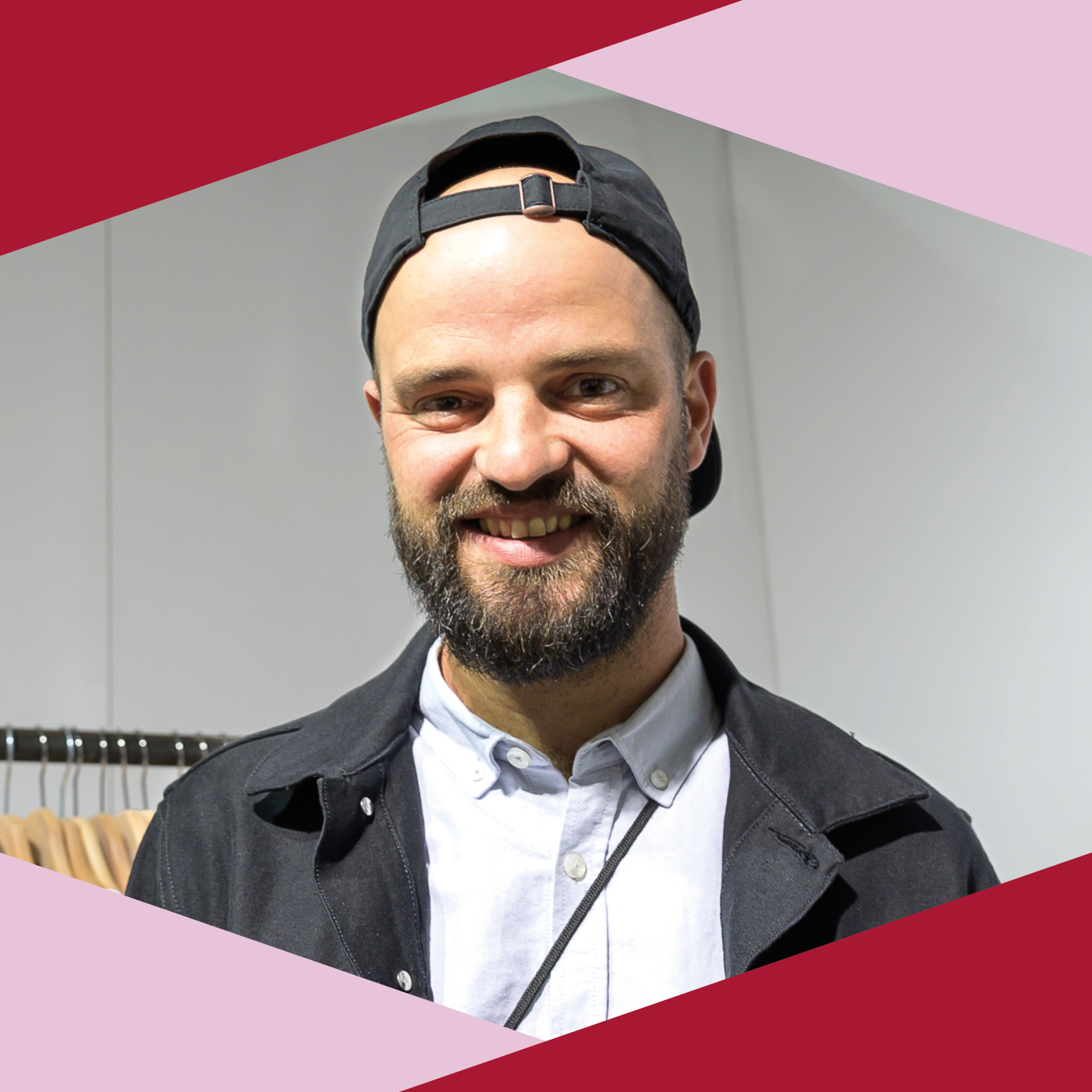 #15 Viertel/Vor: Wie das nachhaltige Online-Magazin am Puls der Zeit berichtet
Im Interview mit Marcus Werner
In dieser Folge erzählt Marcus Werner von Viertel/Vor, wie aus einem "aufwendigen Hobby" ein nachhaltiges Online-Magazin wurde und warum man diese Themen "medial mehr in den Mainstream bringen muss". Außerdem spricht er über die gemeinsame Reise mit MELAWEAR nach Indien und was ihm davon besonders in Erinnerung geblieben ist.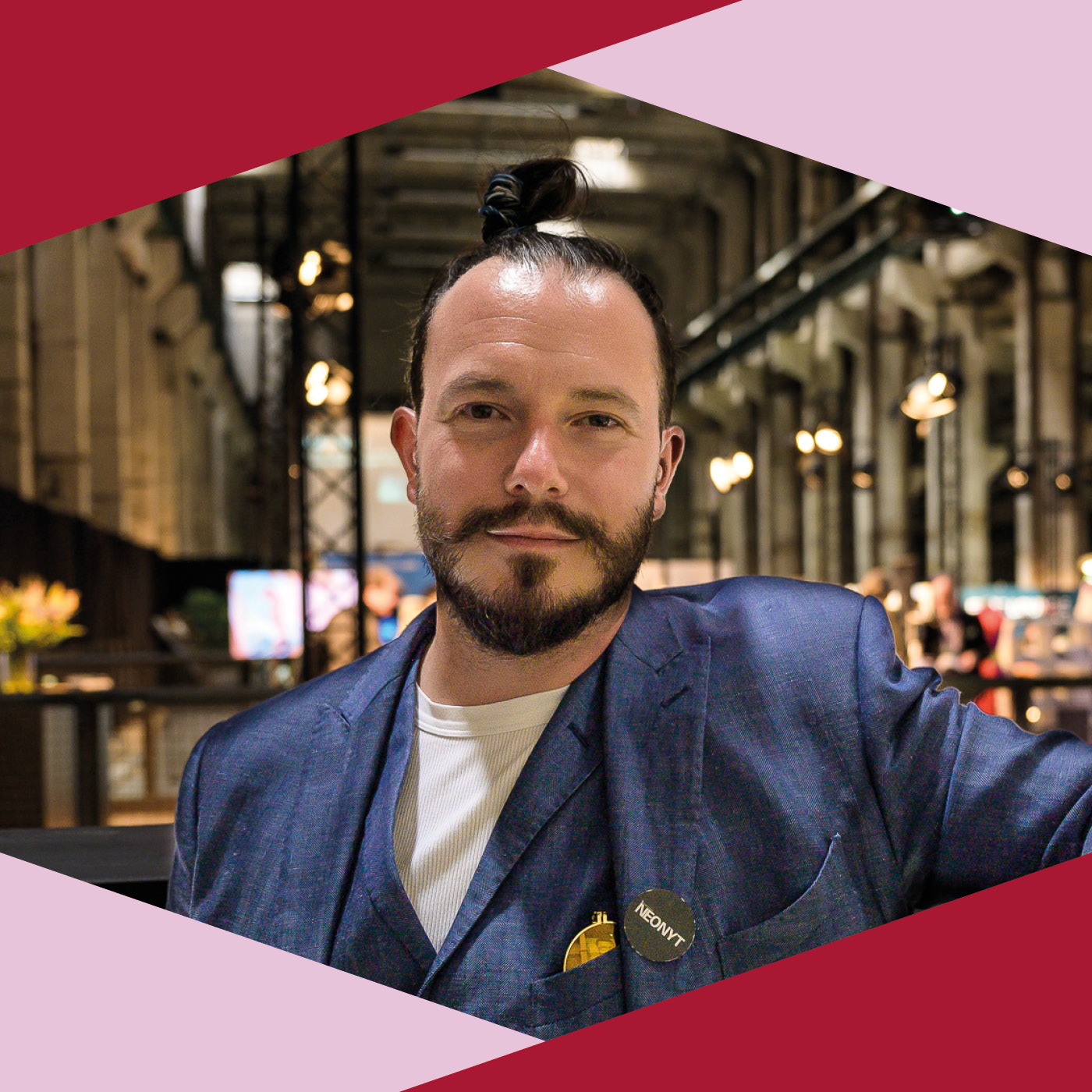 #14 Neonyt: Die Messe für nachhaltige Mode während der Berlin Fashion Week
Im Interview mit Content Director Max Gilgenmann
In dieser Folge gibt Max Gilgenmann, Content Director der Neonyt, Einblicke in seine Arbeit, die Planung der nachhaltigen Modemesse und der dazugehörigen Konferenz Fashionsustain und was ihn dabei antreibt. Was sind aktuelle Trends und Nachhaltigkeitsthemen in der Modebrache und welche Tendenzen sieht er dort? Außerdem gibt er einen kleinen Ausblick darüber, was die Besucher bei der kommenden Neonyt im Januar 2020 zu erwarten haben.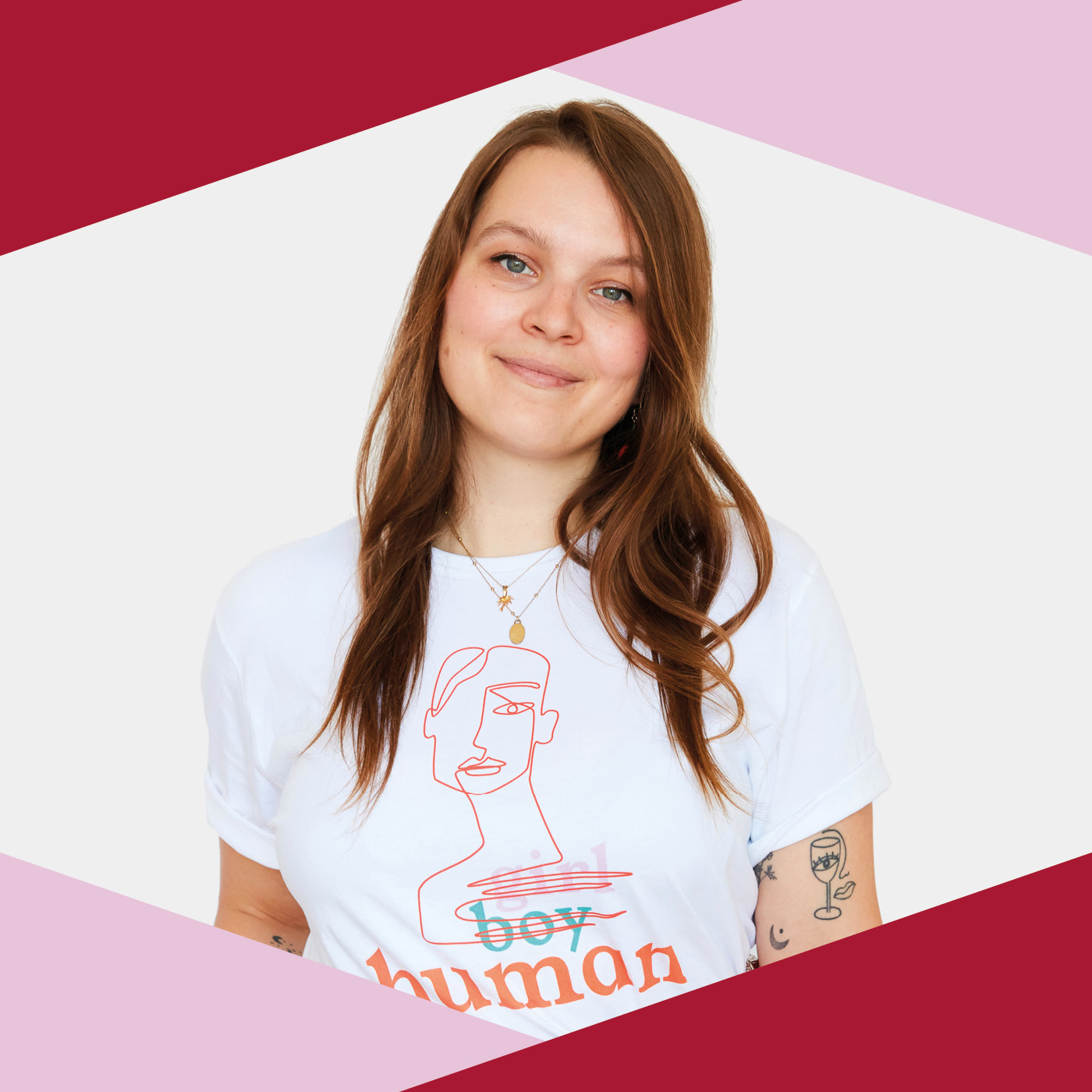 #13 Modeaktivismus: Wie die Fashion Changers die Modewelt verändern wollen
Ein Live-Podcast mit Jana Braumüller
Bei einem Live-Podcasting auf der NEONYT haben wir uns mit Jana Braumüller von den Fashion Changers im Rahmen der Berlin Fashion Week unterhalten. Sie hat uns erzählt, warum Mode "fair, inklusiv und empowernd" sein muss, was Modeaktivismus ausmacht und was es mit der Petition #fairbylaw auf sich hat. Außerdem hat sie einige Ausblicke über spannende, zukünftige Projekte mit uns geteilt.
#12 Preispolitik: Wie wir es schaffen nachhaltige Mode bezahlbar herzustellen
Wie viel kosten unsere Produkte im Einkauf?
Wie viel kosten unsere Produkte im Einkauf? Was verdienen Handel und Unternehmen daran und wieso kosten ein Strickpullover und ein Schal gleich viel? MELAWEAR-Geschäftsführer Henning Siedentopp sorgt mit seinen Antworten zum Thema Preis für Transparenz und erklärt, warum nachhaltige Mode bezahlbar sein muss und wie das bei MELAWEAR umgesetzt wird.
#11 Mode und Gerechtigkeit: Passt das zusammen?
Eine Diskussionsrunde mit unterschiedlichen Akteuren
In dieser Folge versuchen wir der großen Frage nach sozialer Gerechtigkeit etwas näher zu kommen. In einer Diskussionsrunde gehen wir unter anderem folgenden Fragen nach: Woran ist soziale Gerechtigkeit festzumachen? Wie kann man das Bewusstsein für Ungerechtigkeiten schärfen? Und wie kann man sich als Einzelner im Kleinen für mehr Gerechtigkeit einsetzen?
It is worthwhile to visit regularly!
Twice a month new episodes of the
MELA Podcasts are published.