The MELA Podcast
"STEP INTO THE FUTURE" is the podcast of MELAWEAR, addressing fashion, sustainability and social change. This is where the sustainable fashion company shares its knowledge, its own corporate philosophy, first-hand practical experience and provides insights into the textile industry. Discussions are held with players who actively deal with the topic of sustainability in various facets.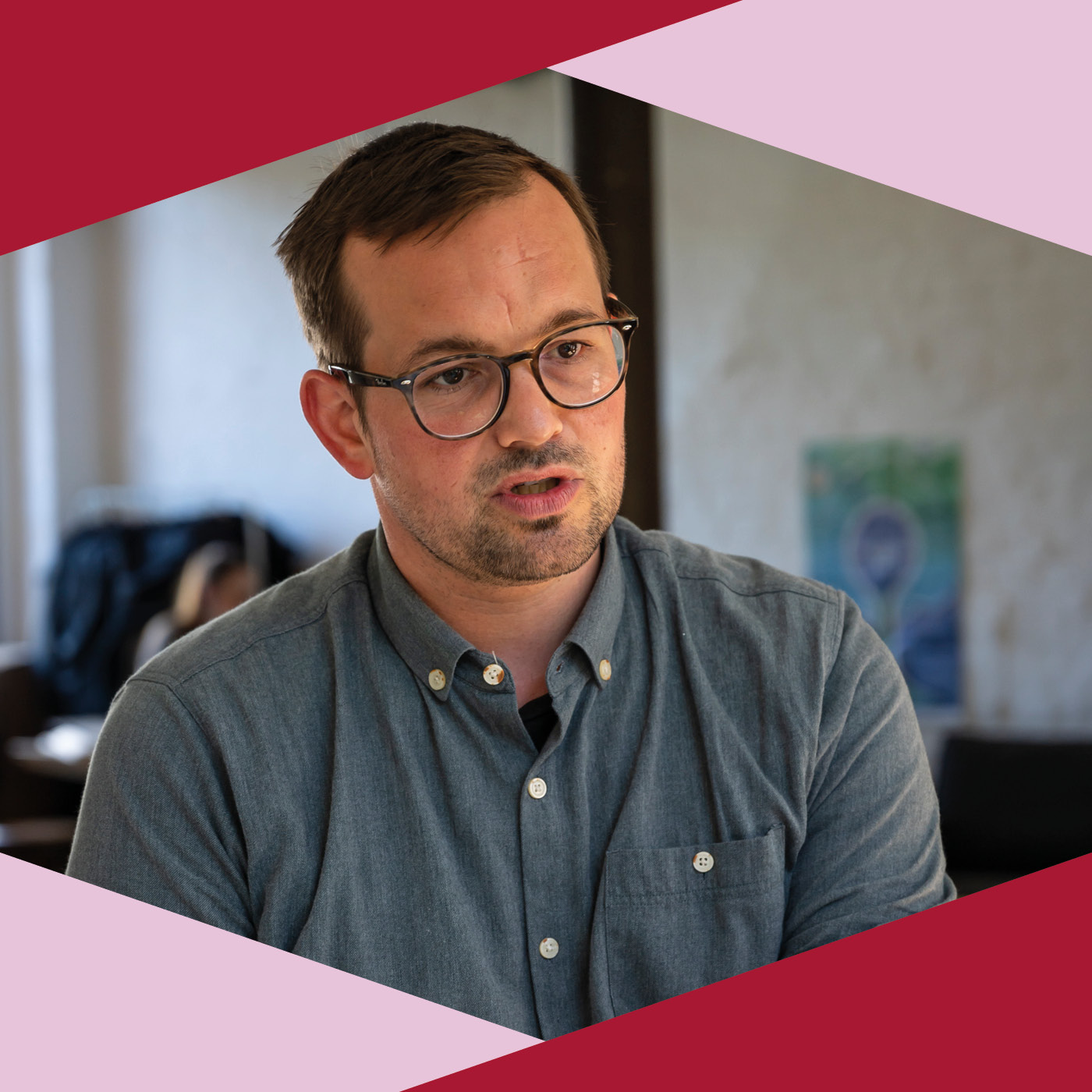 #10 Interview mit Rapha Breyer von Fairtrade Deutschland
Warum brauchen wir einen neuen Textilstandard?
Ein Textilstandard, der die gesamte Lieferkette umfasst, klingt nach einer Herausforderung? Der TransFair e.V. – Verein zur Förderung des Fairen Handels in der Einen Welt arbeitet genau daran. Zu Gast haben wir in dieser Folge Rapha Breyer, der uns aus erster Hand Einblicke in die weltweite Arbeit der Organisation liefert und von der Entwicklung und Notwendigkeit des neuen Fairtrade Textilstandards berichtet.
#9 Materialien: Welche Materialien verwenden wir bei MELAWEAR?
Und warum?
In dieser Folge gibt es eine kleine Materialkunde: Welche Materialien verwendet MELAWEAR für seine Produkte? Was sind die ökologischen Vorteile, die diese Materialien bieten? Und was ist unser Ansatz, um Produkte langfristig in geschlossenen Kreisläufen zu führen?
#8 Das Cradle to Cradle Designkonzept: Produzieren nach den Cradle to Cradle Prinzipien
Wie designt man Produkte für biologische und technische Kreisläufe?
Heute sprechen wir mit Nora Sophie Griefahn, der Geschäftsführerin vom Cradle to Cradle e.V. darüber wie man Produkte nach den Cradle to Cradle Designprinzipien herstellt. Henning Siedentopp gibt konkrete Beispiele, wie er diese Prinzipien beim Design und der Herstellung von MELAWEAR Produkten berücksichtigt. Außerdem klären wir die Frage, woran (wir als) Konsument*innen erkennen, ob ein Produkt nach den Cradle to Cradle Designprinzipien hergestellt wurde oder eben nicht. Freut Euch auf eine spannende Folge mit vielen praktischen Beispielen.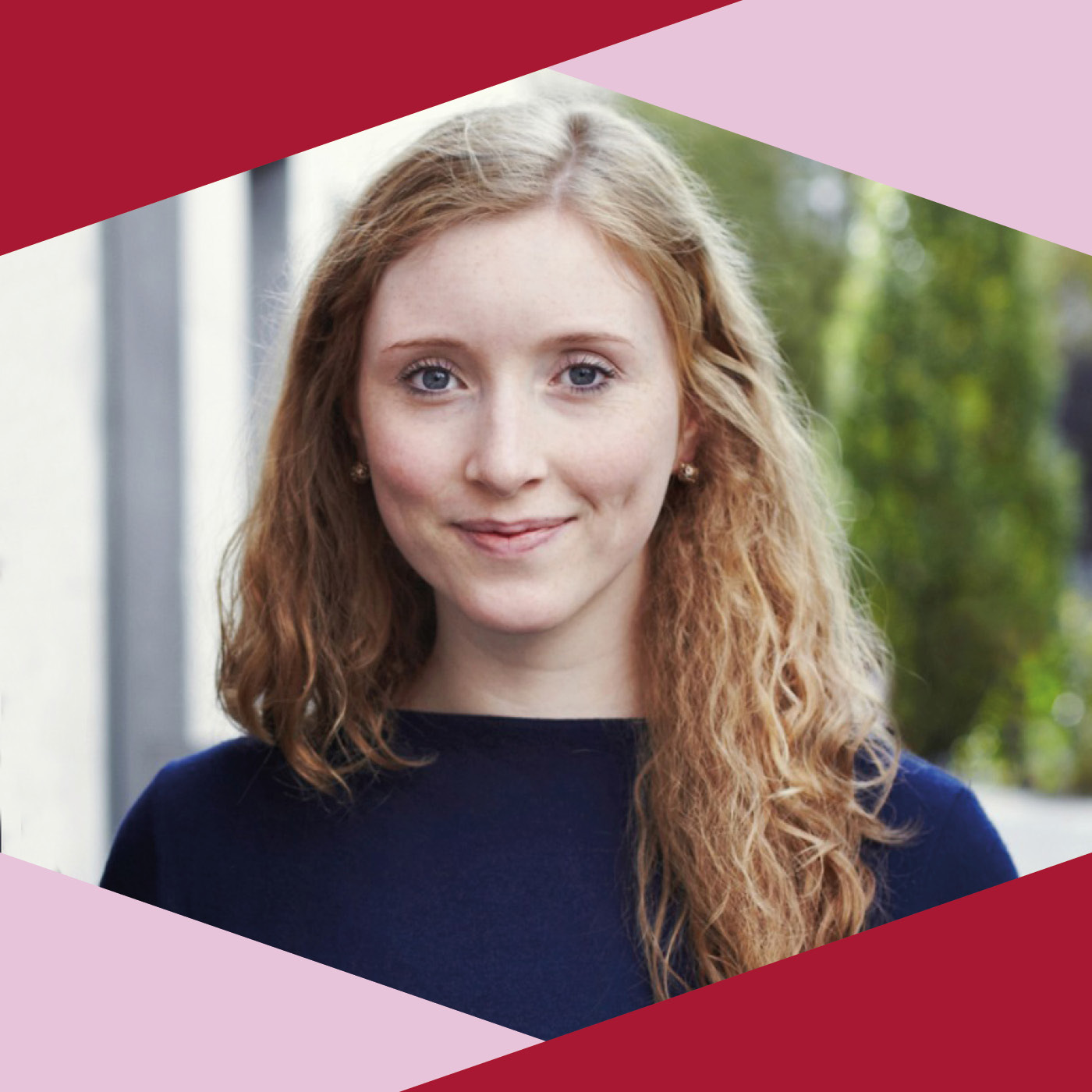 #7 Cradle to Cradle: Nora Sophie Griefahn erklärt das Cradle to Cradle Prinzip
Im Gespräch mit der Geschäftsführerin des Cradle to Cradle e.V.
Lasst uns einen positiven Fußabdruck hinterlassen: Dieses positive Menschenbild rückt die Cradle to Cradle Denkschule in ihren Fokus. Aber worum geht es eigentlich beim Cradle to Cradle Designkonzept? Und was macht die Cradle to Cradle Organisation in Berlin? All diese Fragen wird uns heute Nora Sophie Griefahn, die Geschäftsführerin der Organisation beantworten.
#6 Fairtrade Cotton: Mehr Sicherheit für indische Baumwollbauern
Jeder kennt Fairtrade - aber was bewirkt der Standard in der Baumwollproduktion?
In dieser Folge nehmen wir den Fairtrade-Cotton Standard genauer unter die Lupe. Warum hat sich MELAWEAR für diesen Standard entschieden und wie genau funktioniert die Fairtrade-Prämie? Was sind die Anforderungen des Standards und wieso arbeiten wir zusammen mit Fairtrade Deutschland an einem weiteren, umfassenderen Textilstandard?
It is worthwhile to visit regularly!
Twice a month new episodes of the
MELA Podcasts are published.