The MELA Podcast
"STEP INTO THE FUTURE" is the podcast of MELAWEAR, addressing fashion, sustainability and social change. This is where the sustainable fashion company shares its knowledge, its own corporate philosophy, first-hand practical experience and provides insights into the textile industry. Discussions are held with players who actively deal with the topic of sustainability in various facets.
#45 Teamvorstellung: Was macht man als Grafikdesignerin bei Mela?
Interview mit Imina Gailmann (Graphikdesign)
Imina wollte als Kind Malerin werden. Mit 13 baute sie sich dann ihren ersten Blog, in dem sie Kollagen und Illustrationen von ihrem Idol Lady Gaga zeigt. In dem heutigen Podcast gibt uns Imina Einblicke in ihre Arbeit bei MELA, verrät uns was sie künstlerisch inspiriert und erzählt von ihren vielen spannenden Projekten, außerhalb der Arbeit.
#44 Teamvorstellung: In die Vergangenheit schauen, um die Zukunft besser vorherzusagen
Interview mit Andreas Damm (Controlling)
Andreas Damm arbeitet seit einem halben Jahr bei uns im Controlling und ist seitdem nicht mehr wegzudenken. Aber so richtig wissen die meisten nicht mit was er sich tagtäglich beschäftigt. Heute erfahrt ihr mehr über Andreas, seine Aufgaben und warum er als Controller einen großen Beitrag zum Thema Nachhaltigkeit leistet. Er gibt Einschätzungen zur Entwicklung der Textilwirtschaft in der kommenden Zeit und erzählt uns von seinem neuen spannenden Projekt; Gehälter.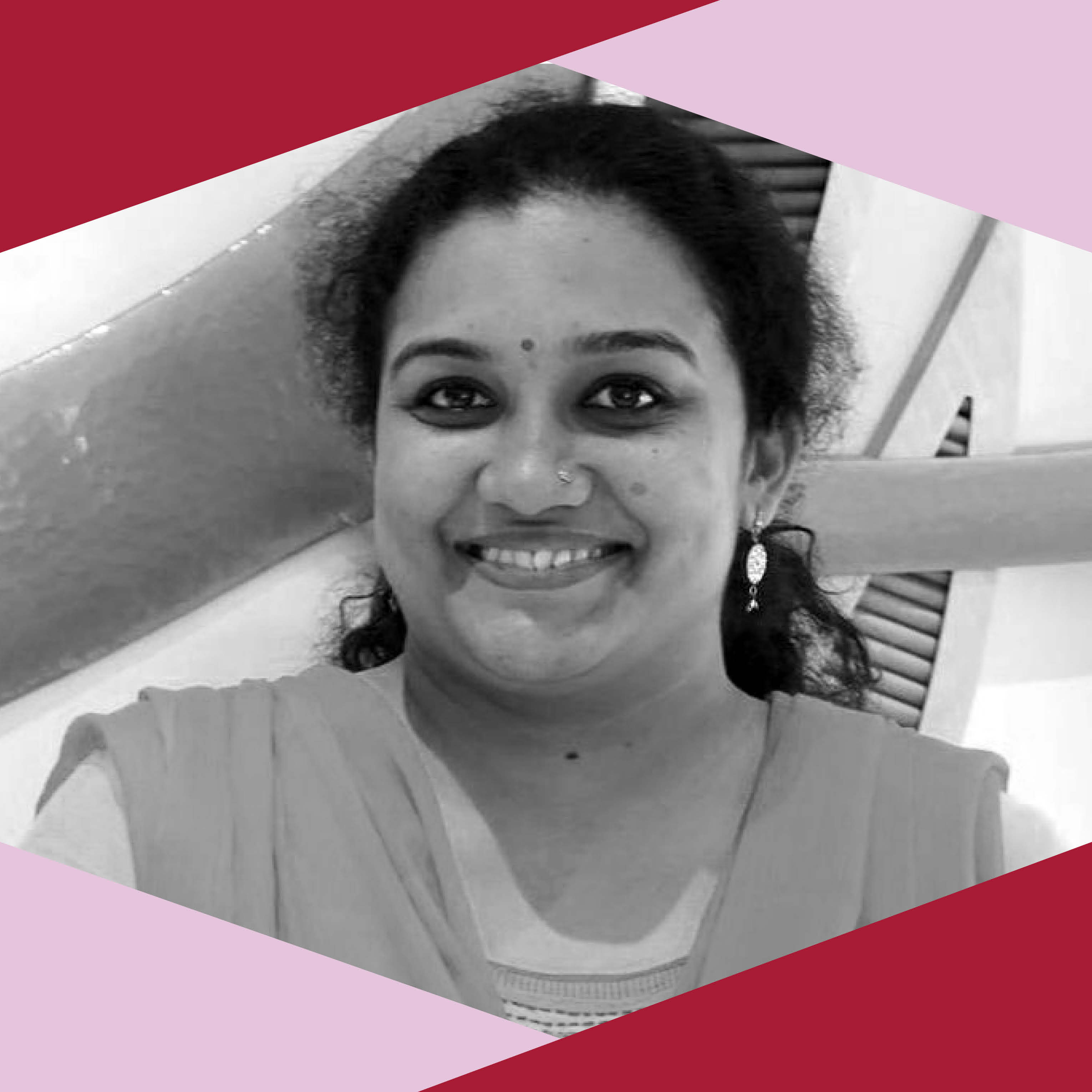 #43 CIVIDEP and Femnet: How is the situation of Indian workers one year after the pandemic?
Interview with Parvathi Madappa and Lea Kress
How is the situation of Indian textile workers one year after the start of the pandemic and the lockdown in India? How are they affected by the Indian Labour Law Reforms which provoked a massive wave of protests? Parvathi Madappa works for the Indian labour rights organization CIVIDEP and Lea Kress for the German NGO FEMNET. In collaboration with partners in the Global North, CIVIDEP seeks to hold brands accountable for rights violations in their supply chains. For example, CIVIDEP cooperates with the civil society members of the "Textilbündnis" to improve the situation of textile workers. Due to the Corona crisis millions of workers lost their livelihood, that is why CIVIDEP started distributing relief aid and German partners have set up emergency funds. Everyone who wants to show solidarity can donate, for instance, via: https://femnet.de/solidarisch-wirken.htmlIf you want to know more about CIVIDEP than check out their website:http://cividep.org/about-cividep/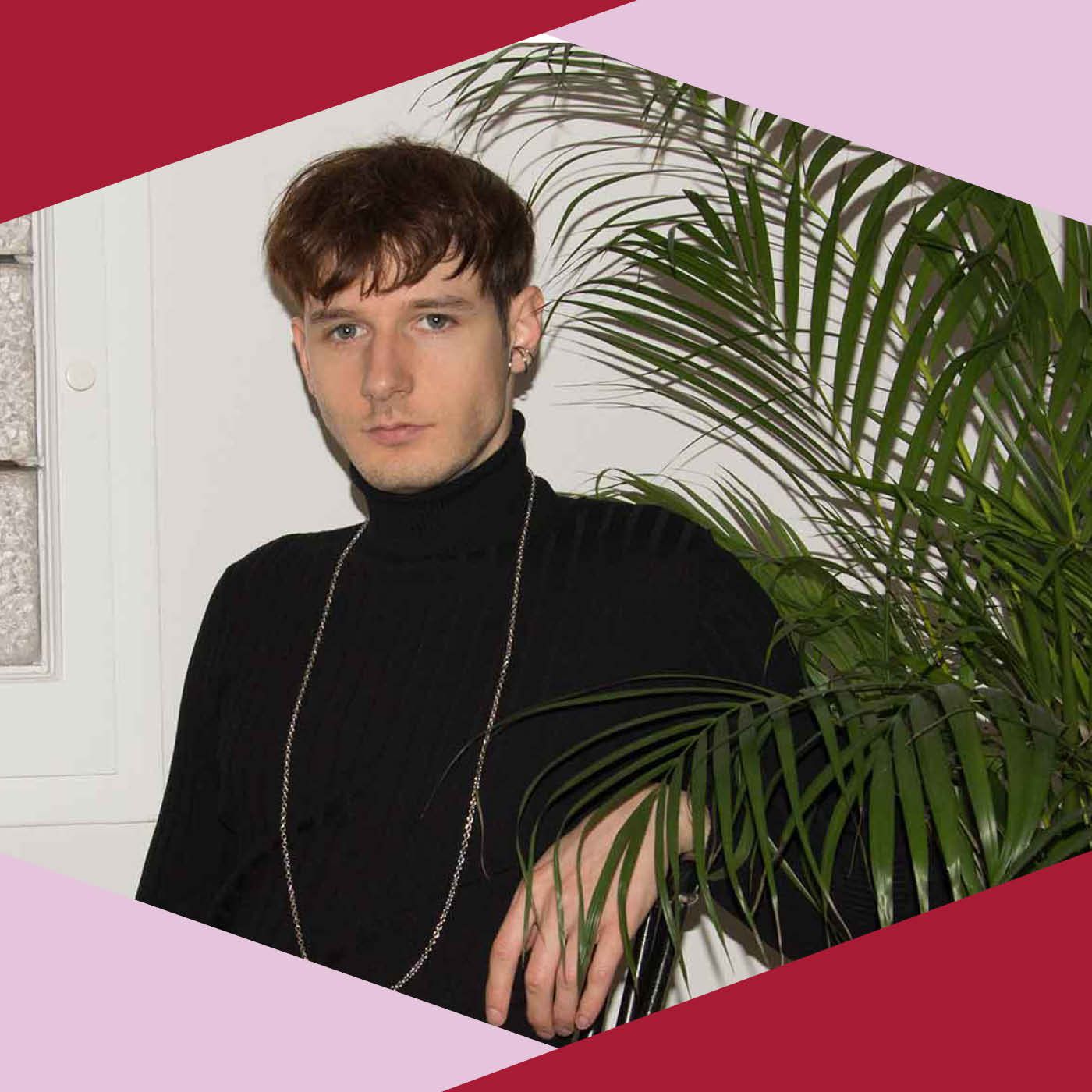 #42 Mode und Gender: Warum hält die Modebranche noch immer so stark am binären Geschlechtersystem fest?
Interview mit Jannes Lüdtke
Ob in Onlineshops oder beim Einzelhandel unseres Vertrauens; überall finden wir eine Damen- oder eine Herrenabteilung. Warum hält die Modebranche noch immer so stark am binären Geschlechtersystem fest und wieso fällt es uns so leicht Mode geschlechtlich einzuordnen? Das relative Konzept von Weiblichkeit und Männlichkeit wird zwar immer häufiger hinterfragt, dennoch gelingt dem Mainstream das Überschreiten der Grenze zwischen Damen- und Herrenabteilung nicht. Hierzu diskutieren wir heute mit unserem Gast Jannes Lüdtke. Er studiert Produktdesign an der Kunsthochschule in Kassel und hat mit seinem Partner Abdalla Mohammed 2019 das gemeinsame Studio AMJL gegründet. Die beiden testen mit künstlerischen, praktischen, theoretischen und gesellschaftspolitischen Projekten die Grenzen zwischen den Disziplinen und versuchen, den Designdiskurs im akademischen Kontext voranzubringen. Mehr Infos findet ihr:https://amjl.de/about/und unter:https://bit.ly/3lr5zH7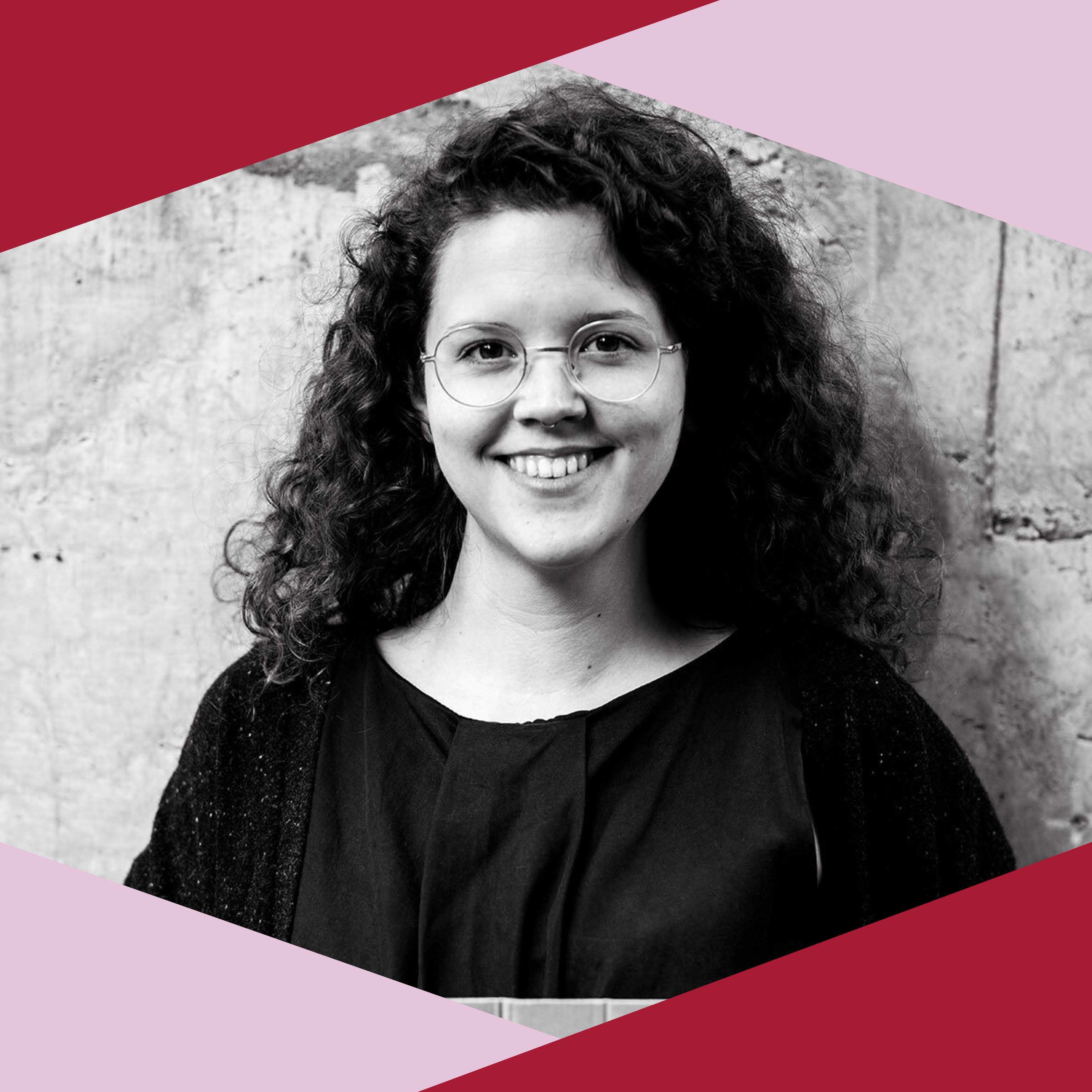 #41 Soulbottles: Ein Unternehmen das sich selbst gehört
Interview mit Laura Zuckschwerdt
Laura ist Wizard of Marketing und schon seit über 6 Jahren fester Bestandteil vom Soulbottles Team. Wir wollten von ihr wissen, wie es dazu kam, dass jede*r neue Mitarbeiter*in bei Soulbottles erstmal einen Workshop im Bereich "Gewaltfreie Kommunikation" macht und was das für Auswirkungen und positive Effekte mit sich bringt. Außerdem arbeitet das Unternehmen nach dem Prinzip der Holocracy von Fréderic Laloux. Holocracy ist eine Organisationstheorie, die Unternehmen dabei hilft Entscheidungsfindungsprozesse auf selbst organisierte Teams zu verteilen. Wir haben Laura gefragt, wie dieses Prinzip bei Soulbottles verankert ist und was sie anderen Unternehmen rät, die sich auf den Weg dahin machen wollen. Außerdem gibt uns Laura zum Schluss noch Ausblicke auf spannende Projekte im neuen Jahr 2021.
It is worthwhile to visit regularly!
Twice a month new episodes of the
MELA Podcasts are published.