Der MELA Podcast
"STEP INTO THE FUTURE" is the podcast of MELAWEAR, addressing fashion, sustainability and social change. This is where the sustainable fashion company shares its knowledge, its own corporate philosophy, first-hand practical experience and provides insights into the textile industry. Discussions are held with players who actively deal with the topic of sustainability in various facets.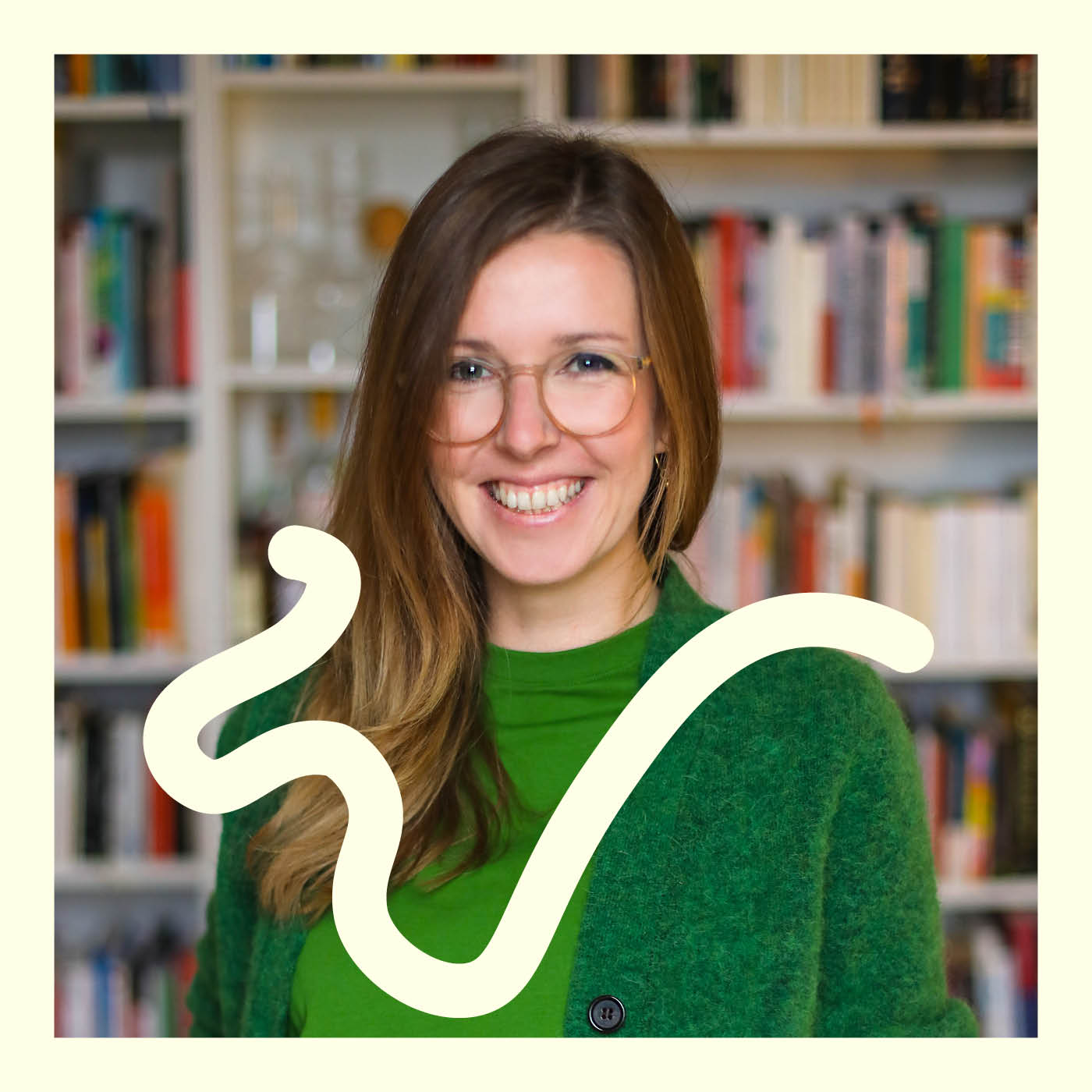 #48 Weihnachtsrauschen mit Mimi vom Avocadostore
Trends und Entwicklunge der nachhaltigen Branche
Beim online Marktplatz Avocadostore findet man für jedes Produkt eine nachhaltige Alternative. In der aktuellen Folge sprechen wir mit Mimi Sewalski, der Geschaftsführerin des Avocadostores über ihren persönlichen Werdegang und wie sie zu dem Marktplatz in Hamburg gekommen ist. Mimi verrät uns wo sie aktuelle Trends und Entwicklungen in der nachhaltigen Branche sieht und zum Schluss gibt sie uns noch eine super do it yourself Geschenkidee. Da kann das Weihnachtsrauschen ja jetzt beginnen.
#47 Zurück in Indien: Reisebericht zur Produzent*innenreise
Interview mit Henning Siedentopp
In Indien spielt die Musik und hier liegt der Purpose von Mela. Zum ersten Mal seit Pandemiebeginn ist Henning wieder zu unseren Produzent*innen gereist. Wie es nach so langer Zeit in Indien war, was ihn auf seiner Reise besonders bewegt hat und welche Entwicklungen er in der Textilindustrie wahrgenommen hat, erfahren wir in der heutigen Folge.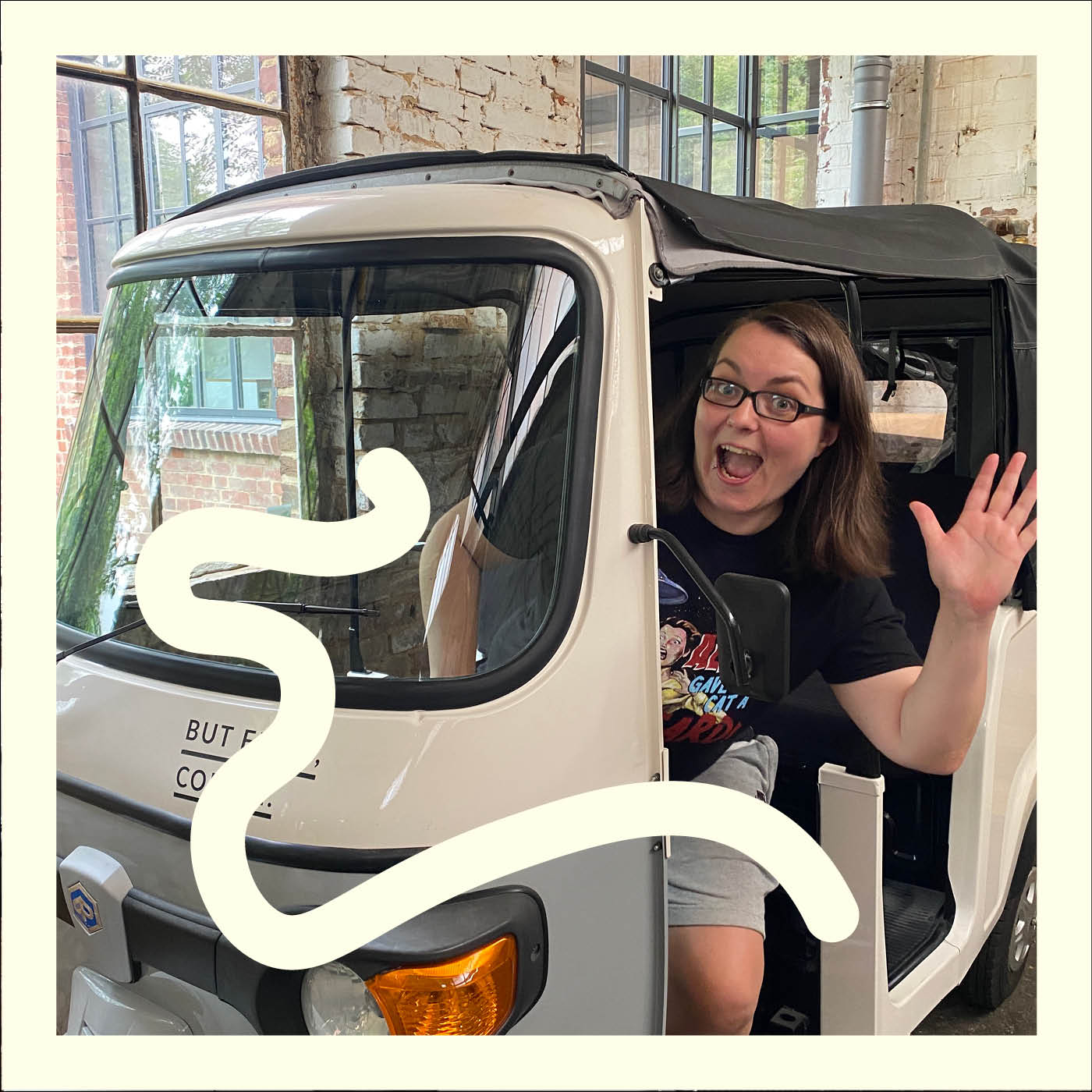 #46 Teamvorstellung: Für mich gibt es kein Limit!
Interview mit Julia May (IT und E- Commerce)
Das Leben ist nicht immer gradlinig, viele Dinge fügen und entwickeln sich ohne vorher geplant gewesen zu sein. Ein bisschen so ist das auch bei Julia May, ihrem Lebenslauf und Weg hin zu Mela. In dieser Folge gibt Julia viele persönliche Einblicke und erzählt wie sie zum Thema E-Commerce und IT gekommen ist. Außerdem verrät sie uns wer eigentlich Bob Ross ist und warum sie uns immer wieder mit Zitaten des guten Mannes versorgt.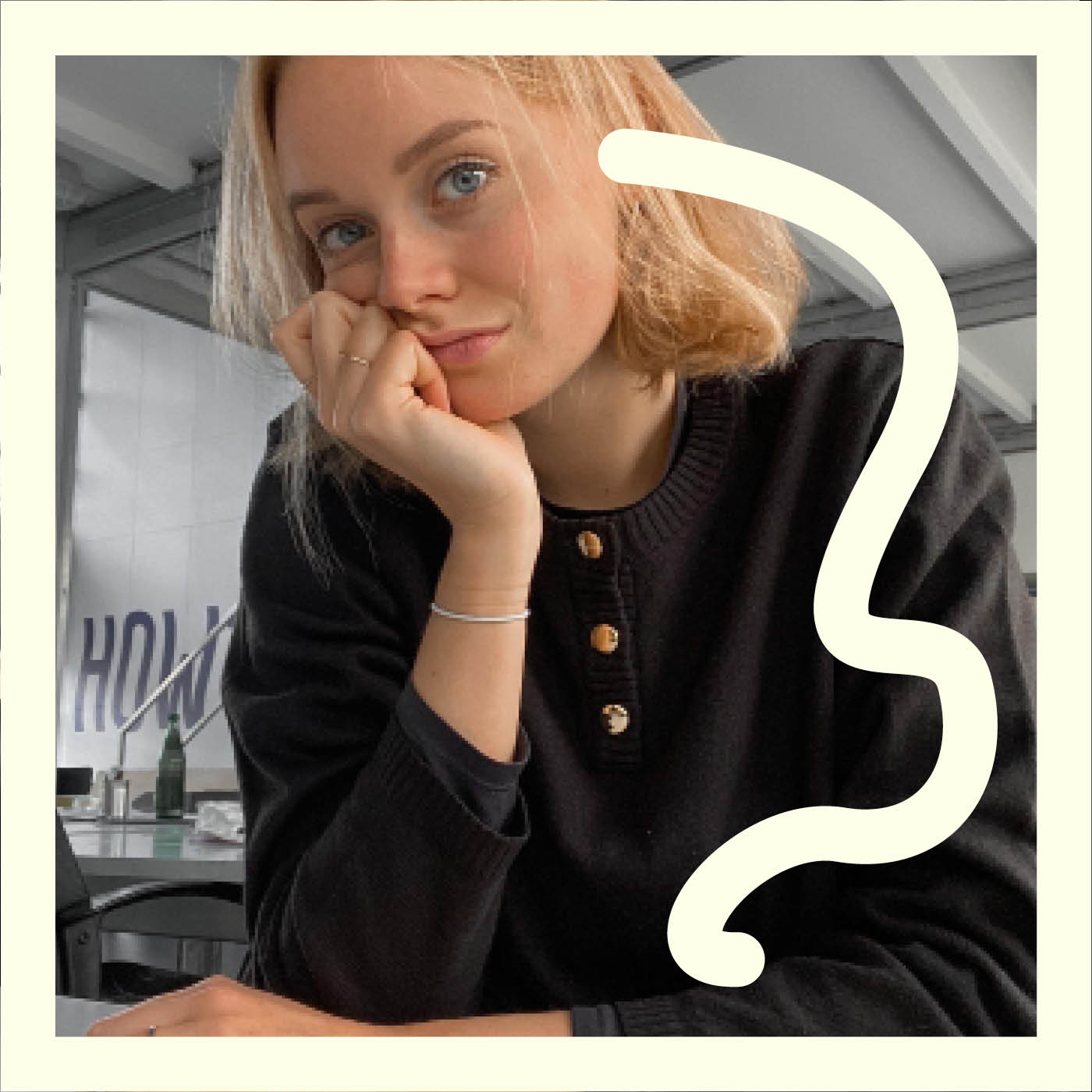 #45 Teamvorstellung: Was macht man als Grafikdesignerin bei Mela?
Interview mit Imina Gailmann (Graphikdesign)
Imina wollte als Kind Malerin werden. Mit 13 baute sie sich dann ihren ersten Blog, in dem sie Kollagen und Illustrationen von ihrem Idol Lady Gaga zeigt. In dem heutigen Podcast gibt uns Imina Einblicke in ihre Arbeit bei MELA, verrät uns was sie künstlerisch inspiriert und erzählt von ihren vielen spannenden Projekten, außerhalb der Arbeit.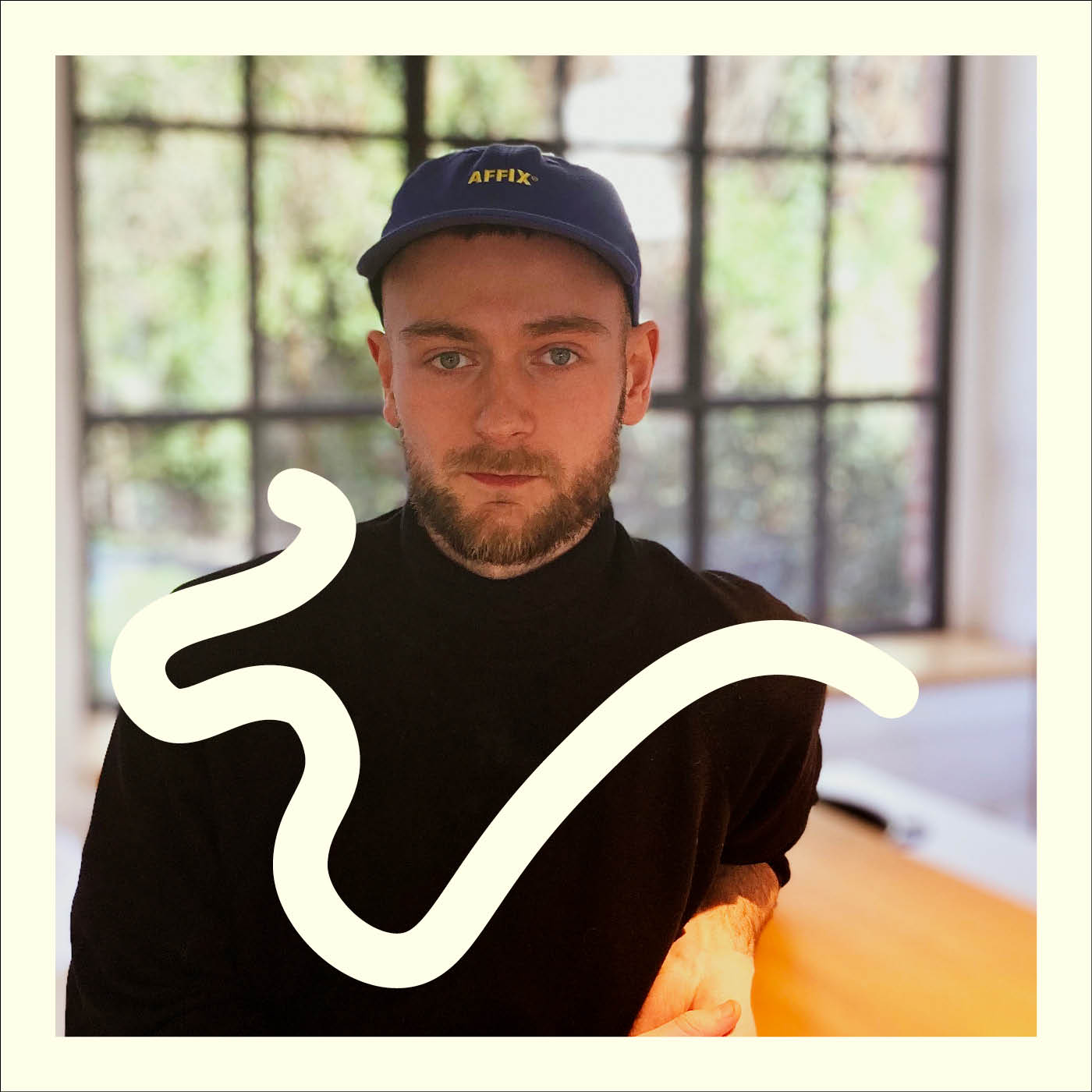 #44 Teamvorstellung: In die Vergangenheit schauen, um die Zukunft besser vorherzusagen
Interview mit Andreas Damm (Controlling)
Andreas Damm arbeitet seit einem halben Jahr bei uns im Controlling und ist seitdem nicht mehr wegzudenken. Aber so richtig wissen die meisten nicht mit was er sich tagtäglich beschäftigt. Heute erfahrt ihr mehr über Andreas, seine Aufgaben und warum er als Controller einen großen Beitrag zum Thema Nachhaltigkeit leistet. Er gibt Einschätzungen zur Entwicklung der Textilwirtschaft in der kommenden Zeit und erzählt uns von seinem neuen spannenden Projekt; Gehälter.
It is worthwhile to visit regularly!
Twice a month new episodes of the
MELA Podcasts are published.